Posted by Jade Cutler on Feb 3rd 2021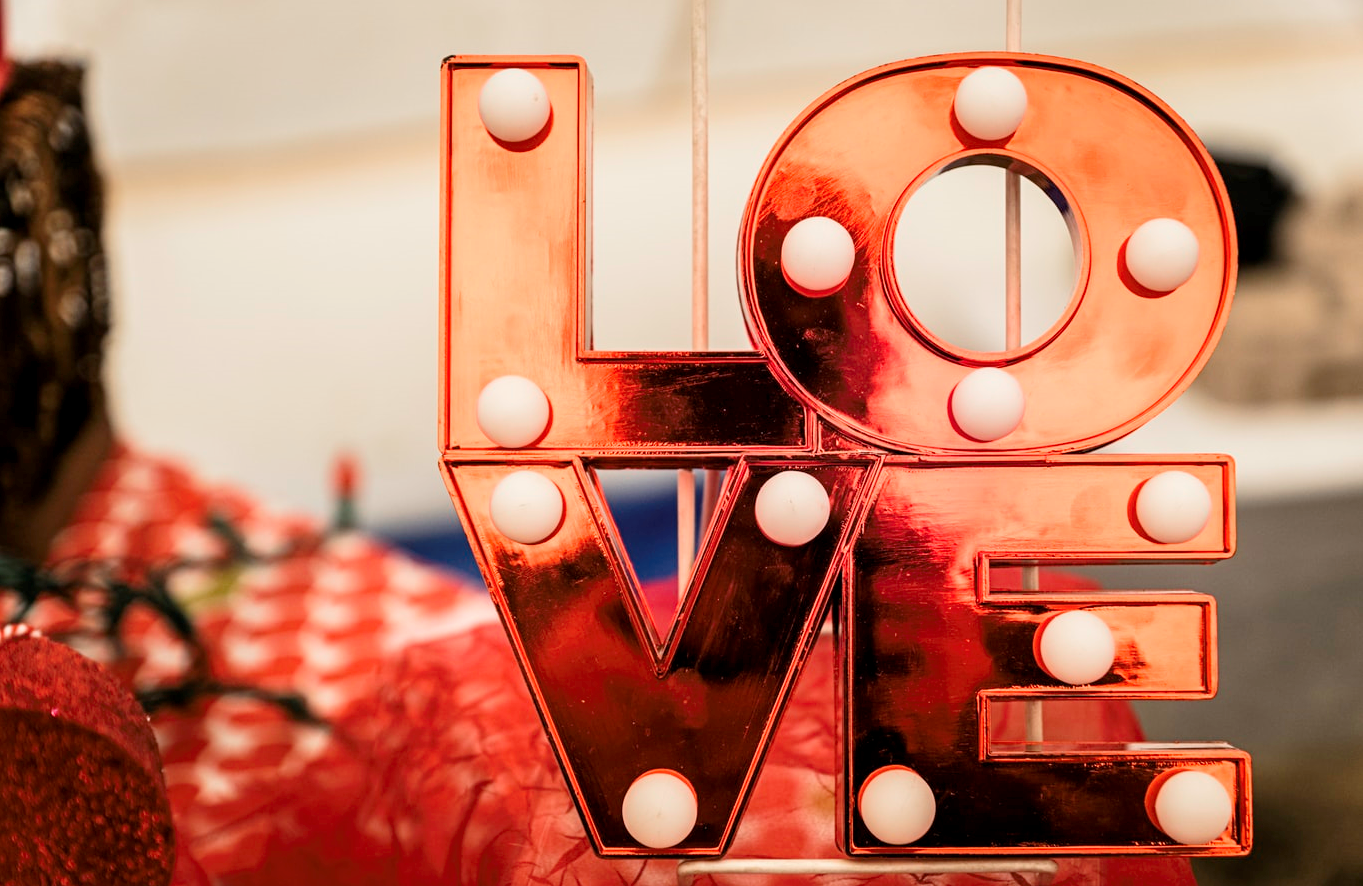 Love waits for no one, (and certainly doesn't stop just because we're in the middle of a pandemic). However, with Valentine's Day right around the corner, and the need for social distancing remaining crucial, how is one supposed to express their love and create a romantic evening? We've got some ideas! We've listed five, Covid-19 safe, Valentine's Day Date ideas you can try out to really blow your valentine away and stay safe while doing it!
1. Take your date stargazing!
Okay sure, it's a little chilly outside, but if you bundle up (and cuddle up!) with your love, stargazing is a sure fire way to spark some romance and make it a night you'll both remember forever! Check out these links for some of the best stargazing spots in both Colorado and Chicago!
Colorado: Best Places To Stargaze
Chicago: Best Places To Stargaze
2. Go for a romantic hike!
If it is not too cold out, take your special someone on a romantic hike! Pack a bag with some a thermos of hot coco, bring some snacks, put on those hiking boots and bring your favorite warm hoodie and light weight blanket for a day out in nature, where you can talk and reconnect with each other!
3. Dinner and a move – at home!
And oldie but a good for a reason! Hop on any of your streaming services at home, pick out a movie or two (prior to the date starting; there's nothing like an argument over what to watch to kill the mood), order your favorite take out and set up a romantic, candle lit and cozy evening at home!
4. Make it a board game night!
Or, if you're not really feeling a movie, try ordering out and spicing up the night with a little friendly competition. Pull out your favorite old board games (or even get a new one if you're feeling up to it), and get your game on! You can even add a little extra romance and excitement to the night by making your games "Valentines Day" themed. For example, whoever looses a round might have to give the other person a Valentines day kiss!
5. Write love letters to each other!
Small as this may seem, sometimes it's really nice to have your partner's feelings written down on paper. Profess your love and get detailed in all your reasons for loving each other, then exchange letters over some wine (or whatever your favorite beverage is)!
When it comes down to it, Valentine's Day doesn't have to be expensive, and you don't need to do anything elaborate. The most important thing is to cut out the stress and spend time with your other half doing something you both truly enjoy, while enjoying each other's company of course! And if you're looking for gift ideas, check out our blog on the best gift ideas for everyone in your life! Also note, we are running a promotion for 20% off all orders of $50 or more, now through Valentine's Day! Get you and your SO matching cozy sweaters!