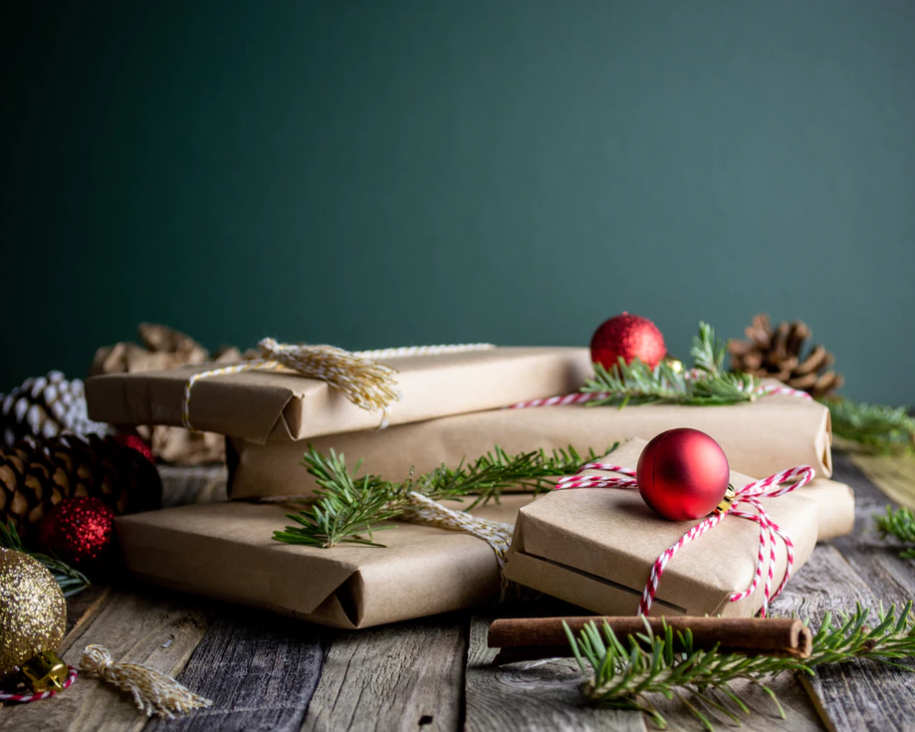 The Christmas season is officially upon us! This means Christmas shopping is in full swing. And while there's almost no better feeling than giving someone you care about a gift that lights them up when they open it and makes them feel seen and loved, it can be hard to figure out exactly what gift will elicit such a happy response. That's why we've put together a list of some of our favorite products and who might like them! Because making Christmas shopping easier make the holiday's brighter!
Outdoor Lovers
We all can appreciate the great outdoors. However, for the real outdoor enthusiast in your life, check out these water bottles and pom beanies. Perfect for keeping them hydrated and warm as they explore!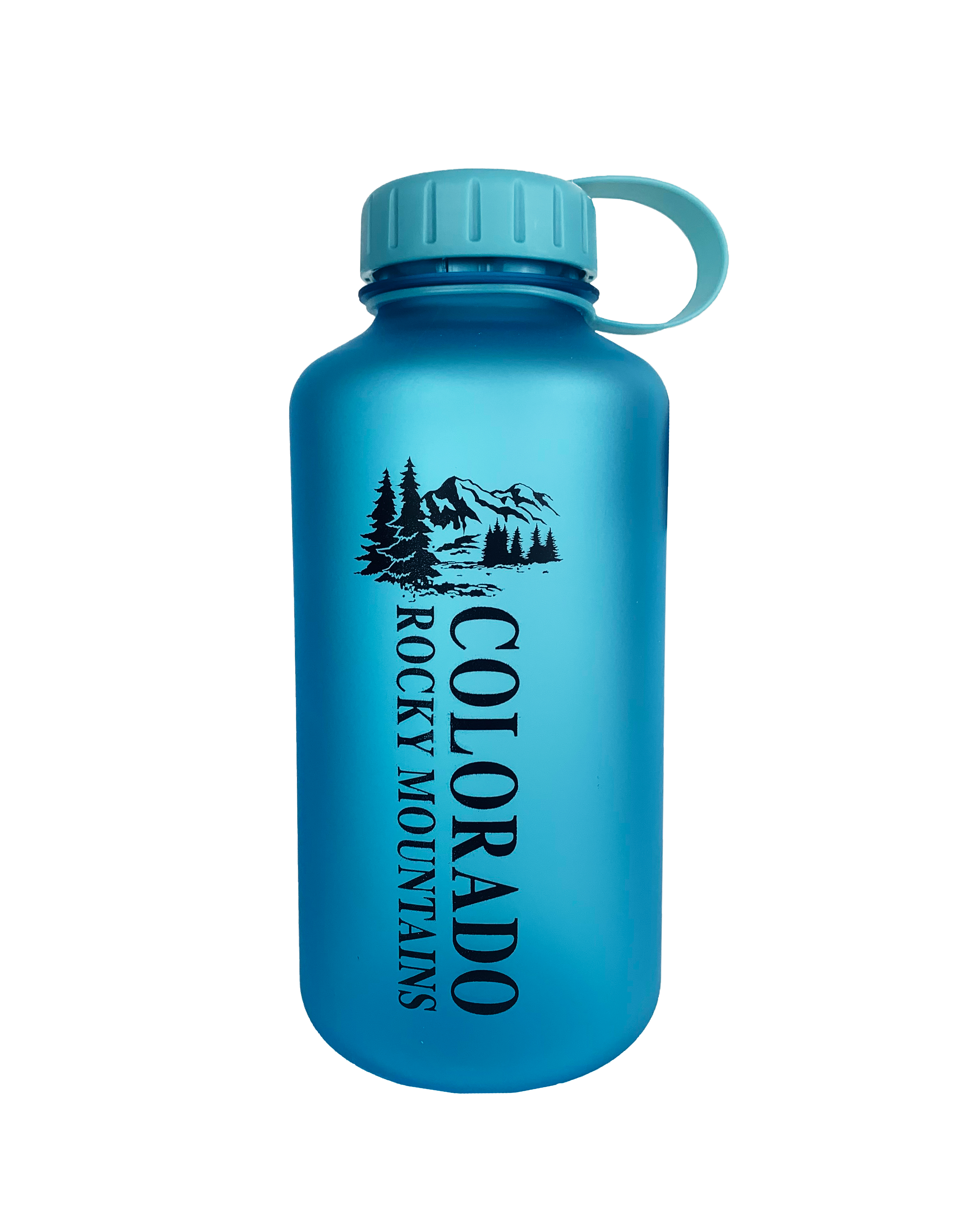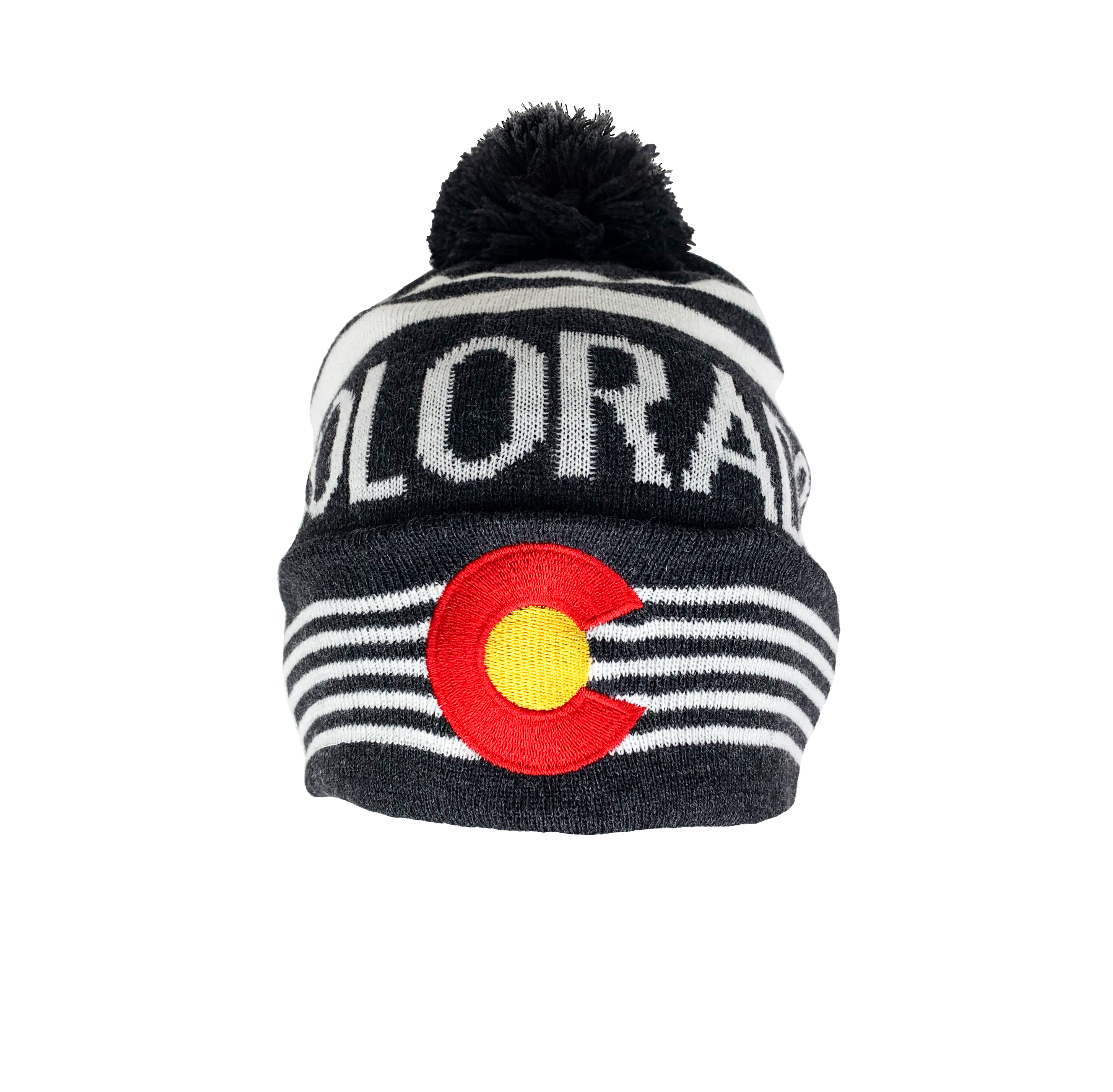 Colorado 14ers Mountain Water Bottle - $21.99
Colorado Woven Flag Beanie - $21.99
Cozy Crazed
Who doesn't love to feel cozy and warm? For anyone who wants to feel the snuggles and loves soft and cozy feels, check out this Sherpa zip hood!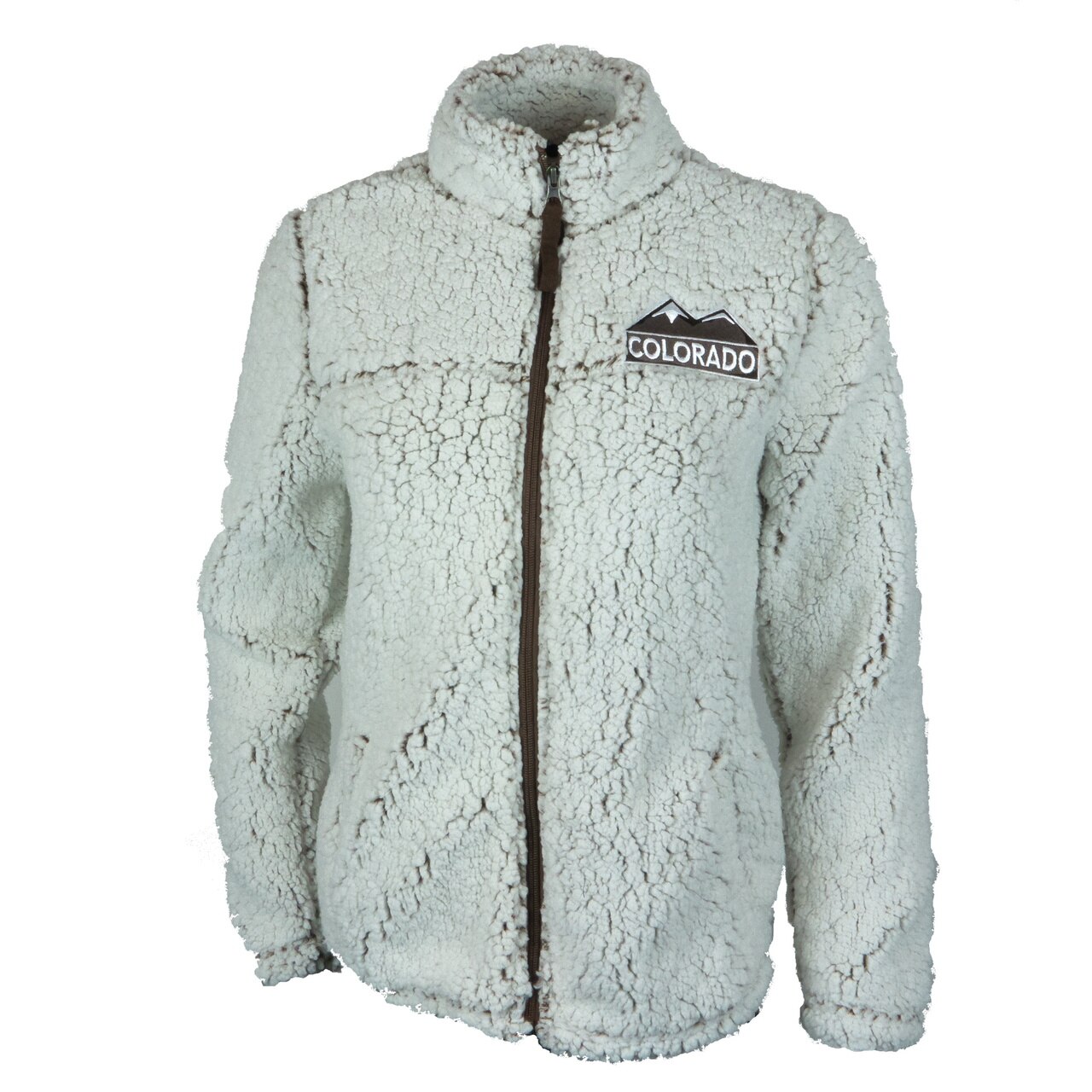 Women's Colorado Satin Mountain Sherpa Zip Up Fleece - $49.99
Athletically Inclined
For the active and sporty members in your life, consider this water bottle that will keep them hydrated and their beverage cold (or hot if that's their thing), and this streamlined and sleek beanie! Perfect for a hike, jog, pick up soccer game and more!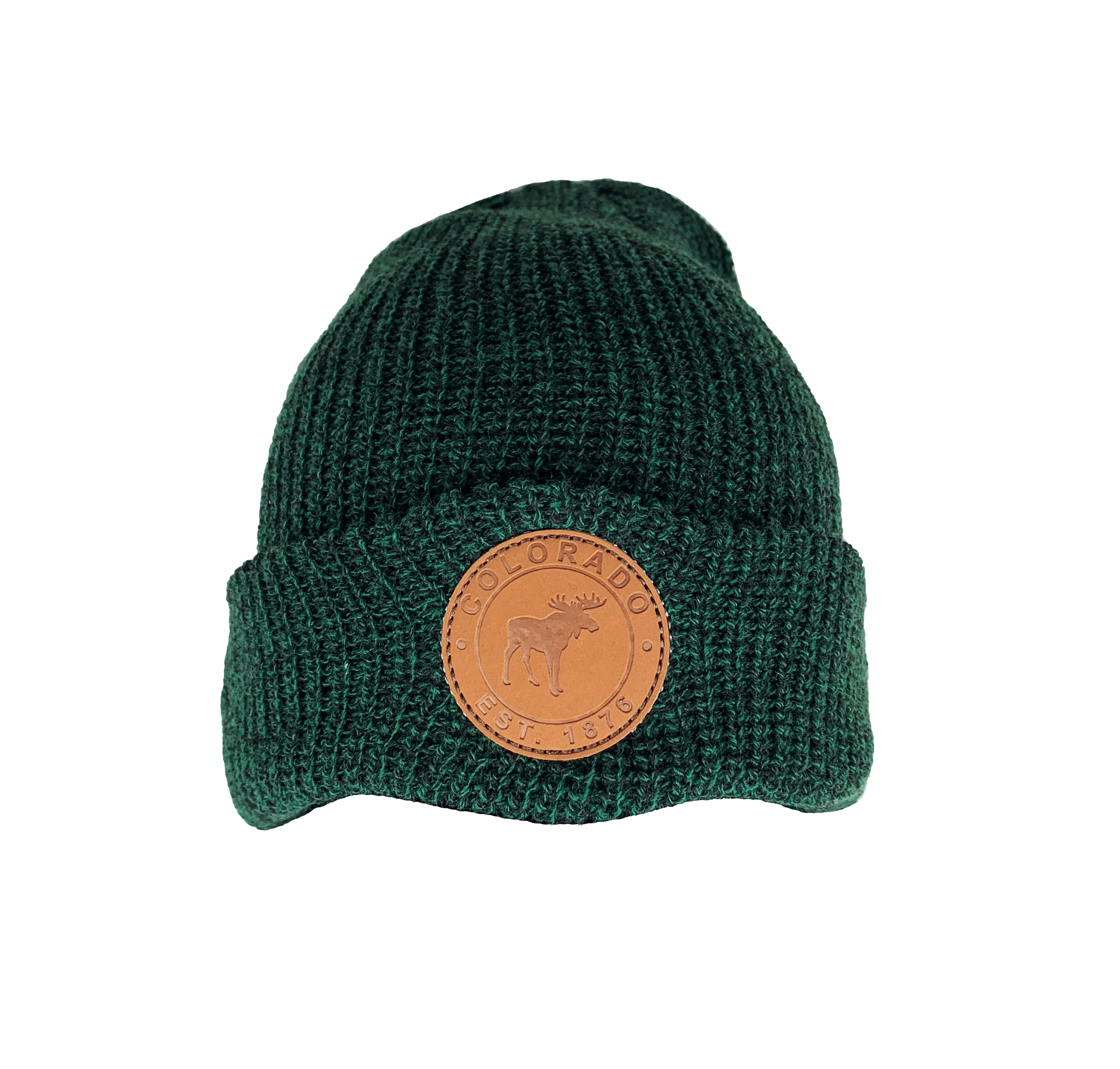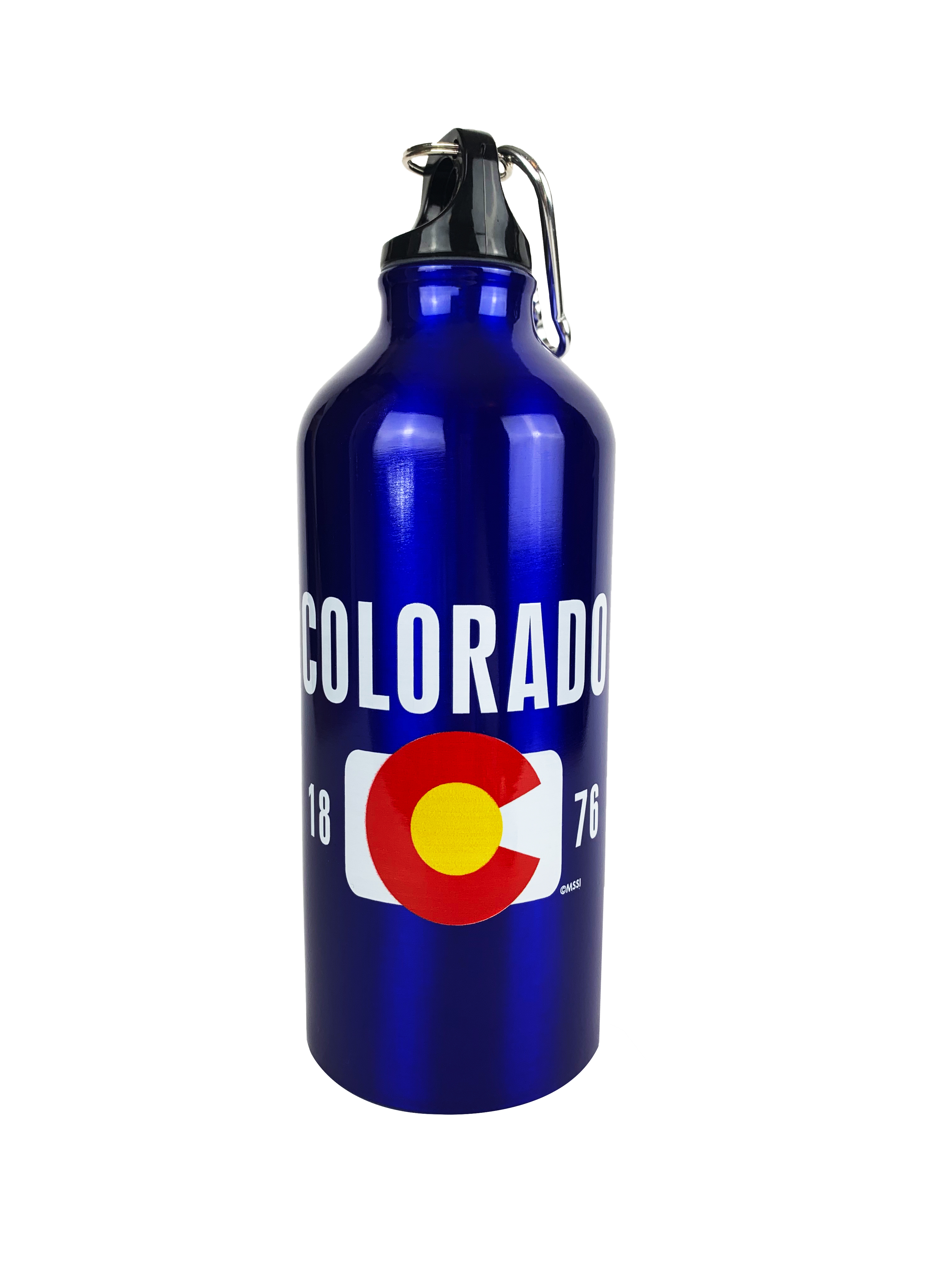 Colorado Moose Patch Beanie - $21.99
Colorado State Flag 26oz Aluminum Water Bottle - $16.99
The Comedian
We all have one of these in our life! Show them you see their funny side and love it with a fun novelty tee-shirt that will have you both laughing!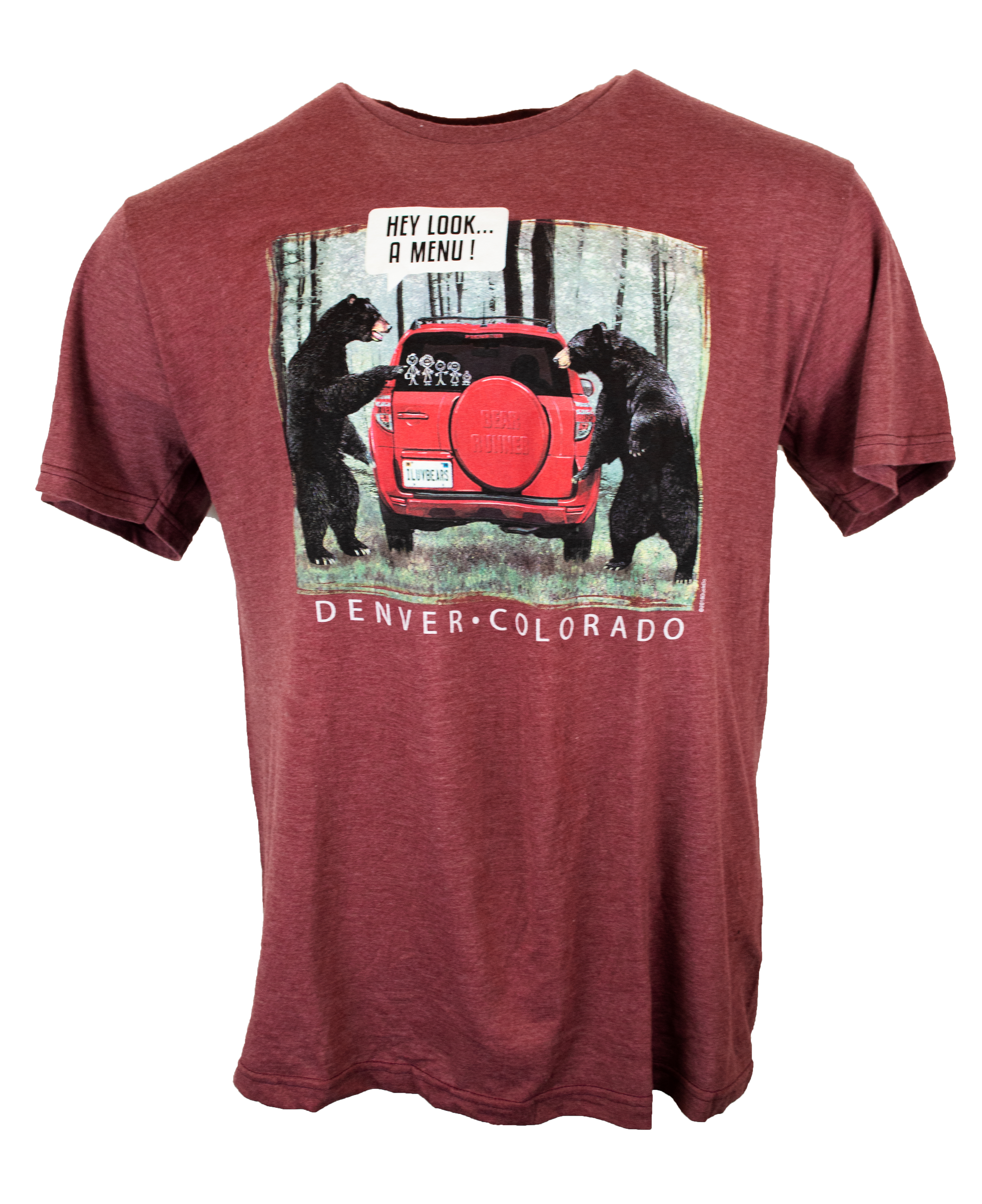 Men's Short Sleeve Bear Menu T-Shirt $26.99
The Politically Inclined
Not all politics around Christmas are bad! For the politically included people in your life, consider this comfortable and classic Ruth Bater Ginsberg Tee. A great way to show you know them and a shirt they will love for years to come!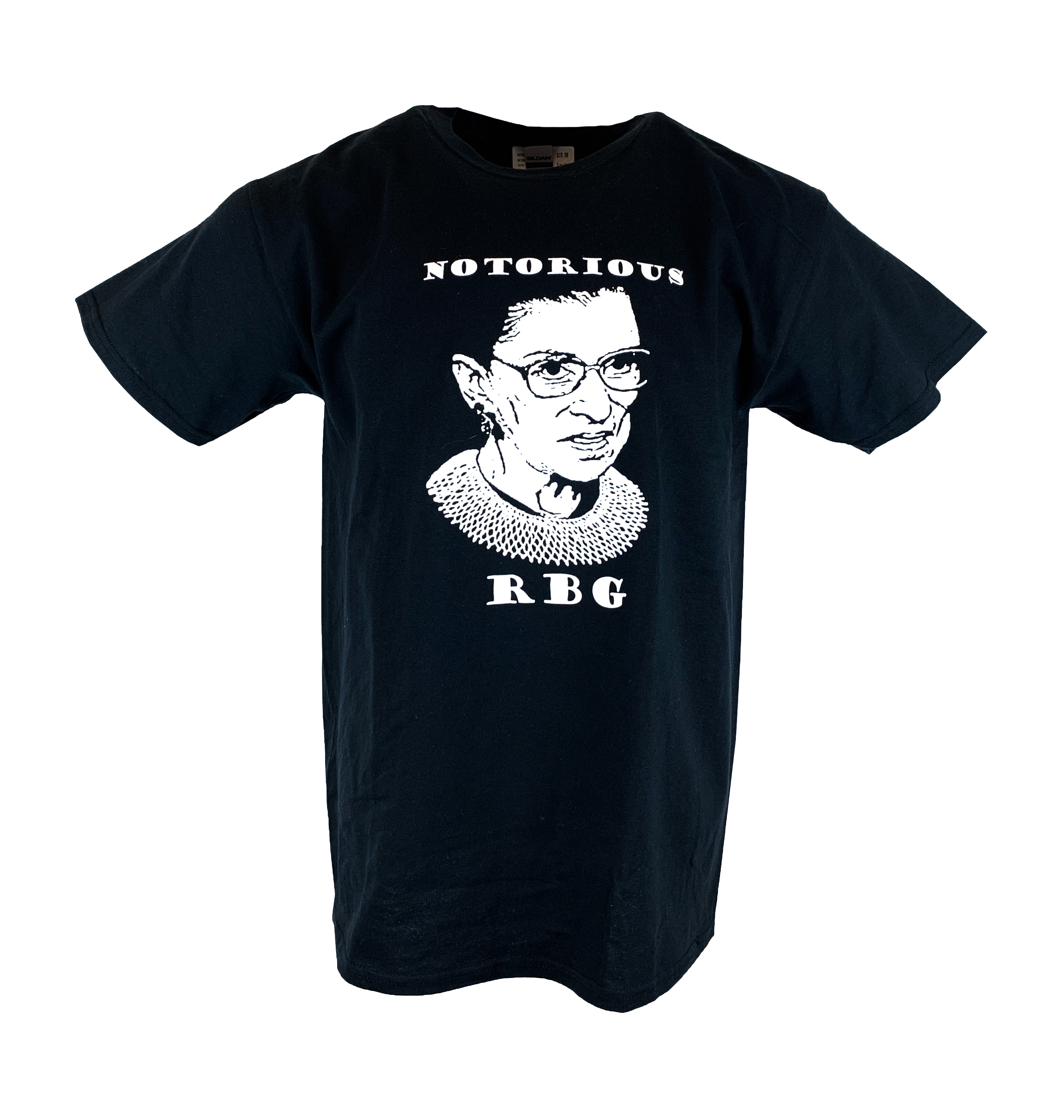 Men's Short Sleeve Notorious RBG (Ruth Bader Ginsburg) T-Shirt - $21.99
The Mom
Mom's can be difficult to buy for, however all moms will love our "Good Vibes Only" cozy fleece hoodie! Perfect to keep her warm, and a great way for her to remind everyone who sees her in it that happiness and family are what really matter!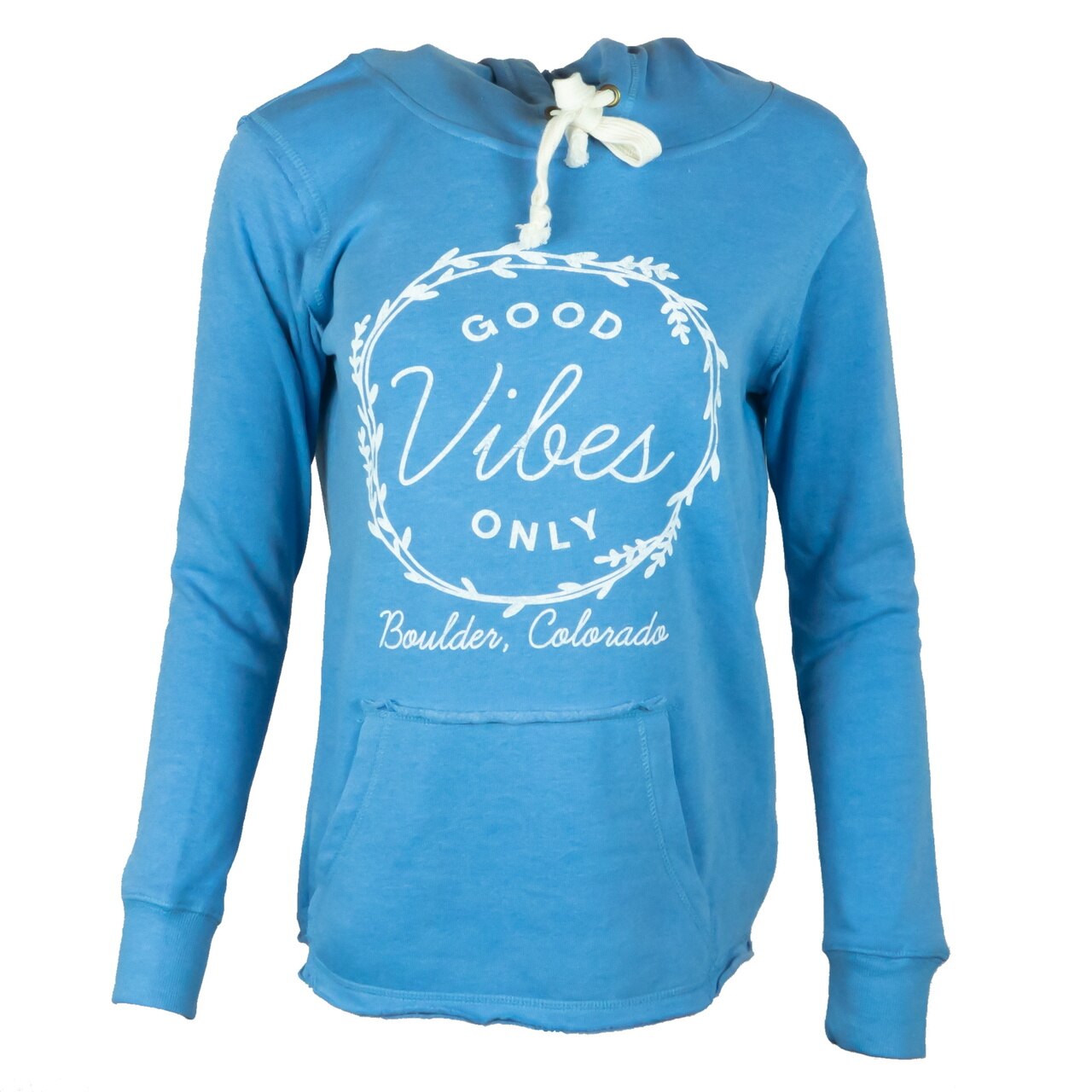 Women's Boulder Good Vibes Whisp Fleece Hoodie - $41.99
The Dad
Dad's can be equally as hard to gift to as moms, however, we are sure every dad will love one of our classic caps! Ideal for a day of fishing, yard work or even just lounging around in the house!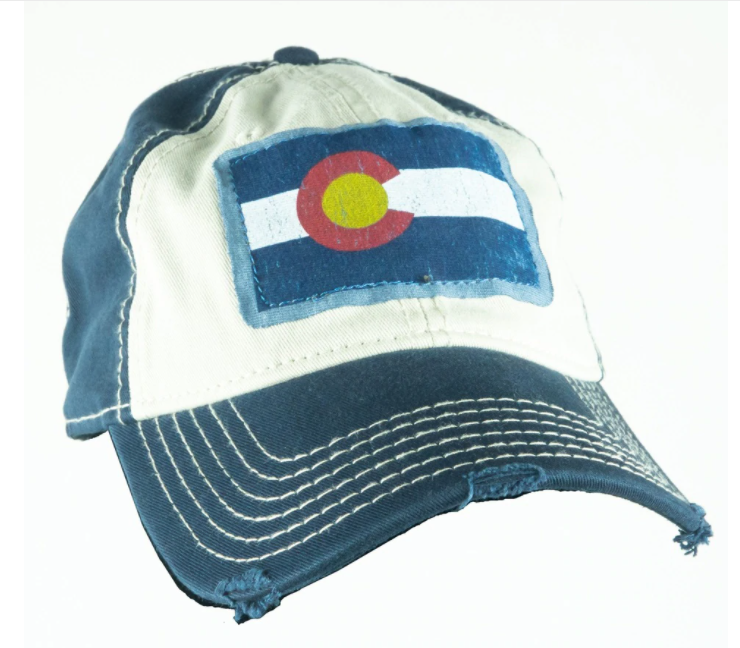 Colorado State Flag Tattered Hat - $26.99
The Kids
Keep the kids in your life warm and happy! One of our Kids Colorado Arched Sweatshirts are durable and warm and will be their new favorite item to play outside in!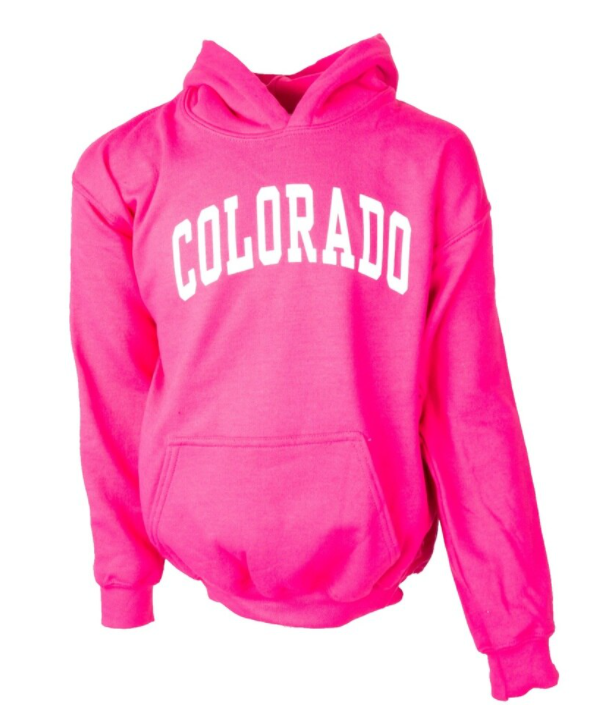 Youth Hoodie Colorado Arch Sweatshirt - $29.99
The College Student
We all remember the days of oversized sweatshirts and late study nights, followed by a weekend of fun and friends! This is why we think a warm hoody and unbreakable pint or shot glass (for those over 21 year of age of course!).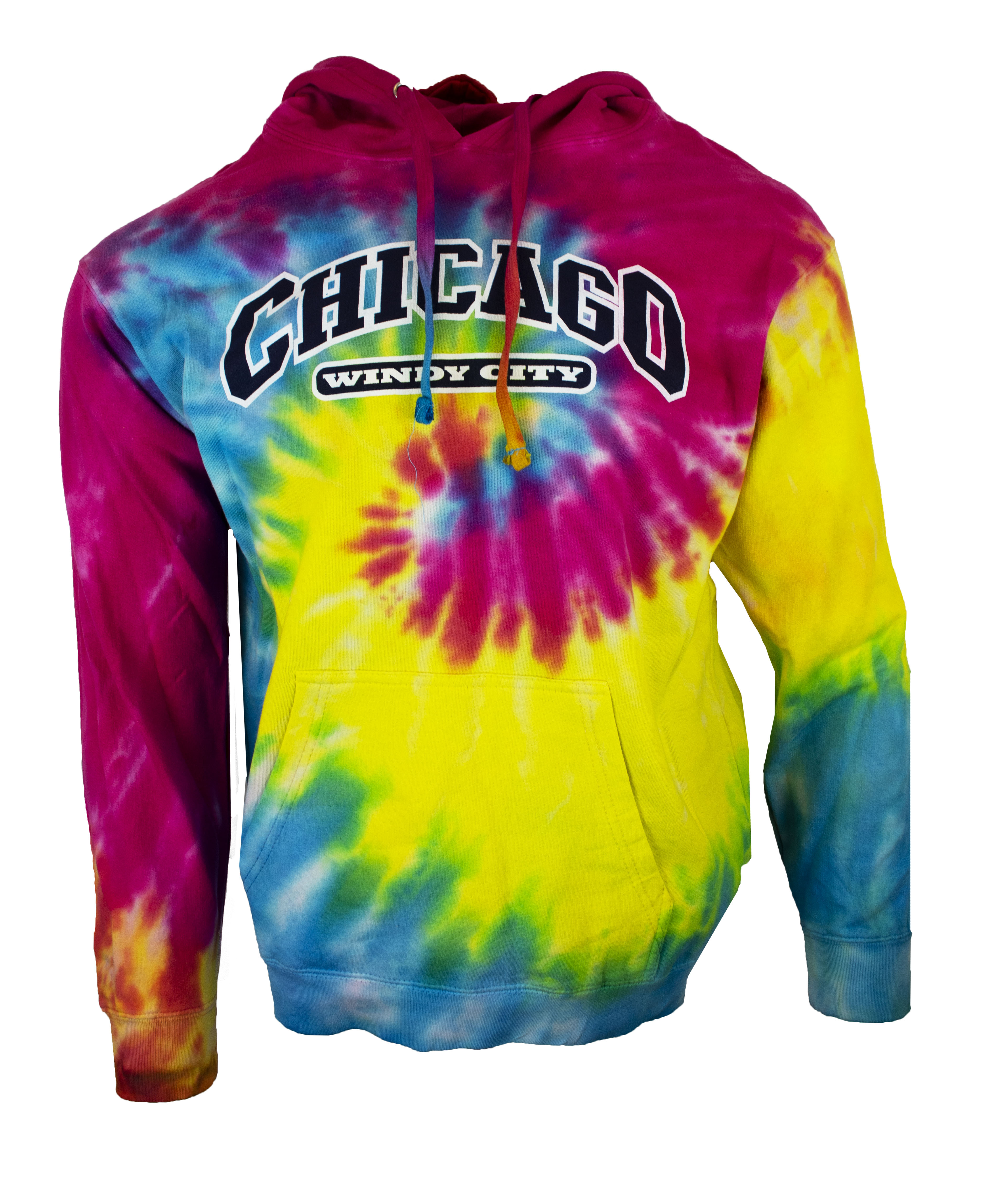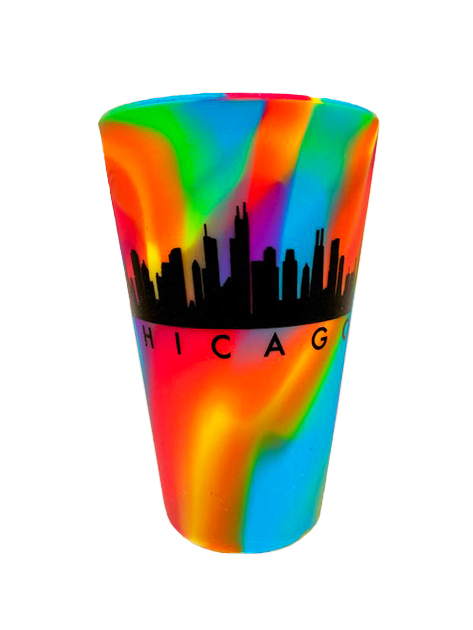 Men's Boulder Colorado Tye Dye Hoodie Sweatshirt - $31.99
Chicago Sili Pint Silicone Pint Glass - $16.99