Posted by Jade Cutler on Jun 25th 2021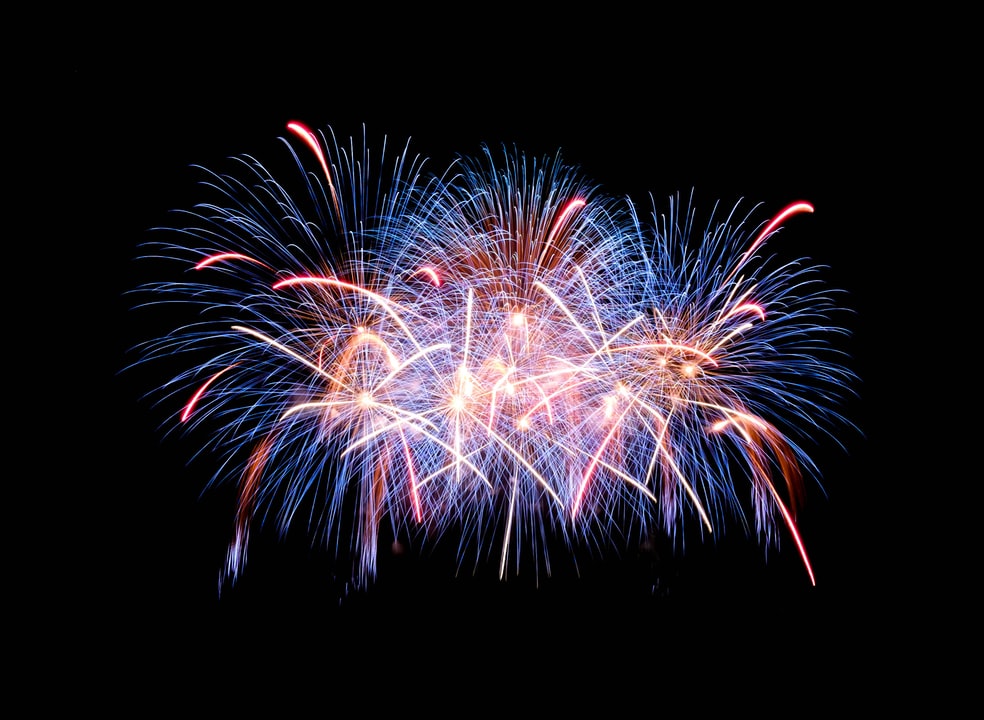 4th of July is right around the corner, and with the world opening back up 4th of July celebrations are something we can once again enjoy! From grill outs and beer, to music and friends, and of course, Fireworks (!!!), we definitely have a lot to look forward to this 245th go around!
That said, because we are still not quite out of this pandemic, some Firework shows have been canceled or changed, so we thought we'd put together a list of where some of the best fireworks displays will be this 4th of July!
Colorado (Denver/Boulder areas)
July 2nd
July 3rd
July 4th