Posted by Jade Cutler on Aug 10th 2021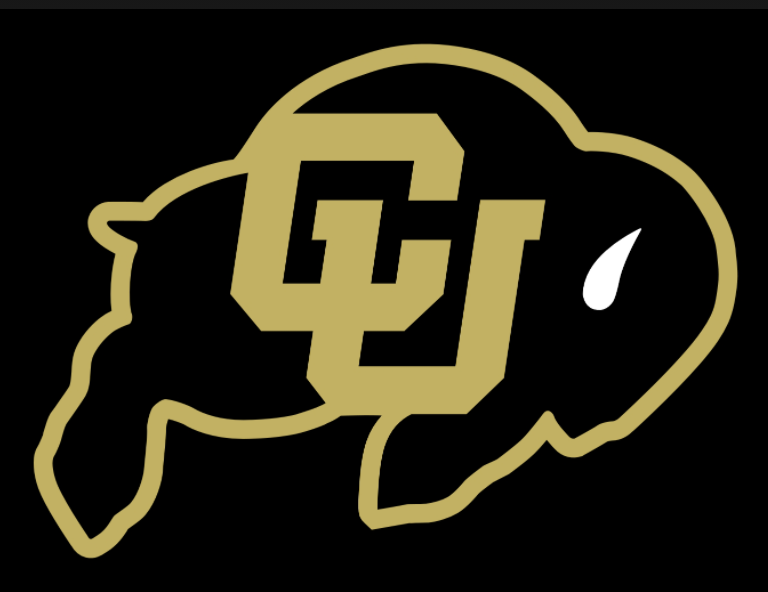 It's that time of year again! College students (new and returning) are ending their summers and getting ready for another exciting year of studies and dorm living!
Because we love CU and the entire CU family, we've put together a list of everything you'll need to know before you move into your dorms!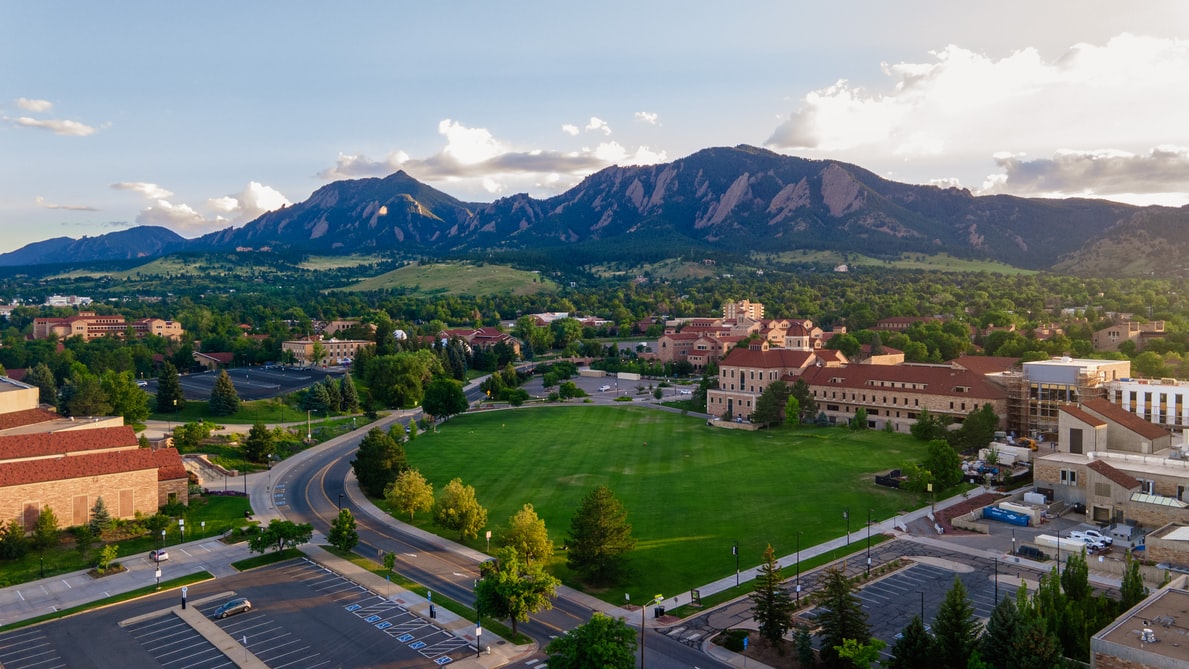 CU Boulder:
Move in Dates: August 16th – 22nd (with early move in on August 15th) *Make sure you check your scheduled move in date before coming!*
Be aware that you will also need to print your move in parking-permit prior to arrival (you can print your pass by following this link)
What you should bring with you:

Proof of Covid vaccination (you'll need this at check in)
Your Buff Card or other proof of ID if you do not yet have one
Dorm room supplies
Bike/bike light & bike lock (U-Lock recommended)
Coffee mug (if you're brining a coffee pot make sure it is UL-Approved with a self-contained coil)
Computer/iPad/etc (basically whatever electronics you'll need for school, etc)
A fan!
A laundry basket & laundry supplies
Personal lock for your locking filing cabinet (filing cabinet included in your room furniture)
Bed linens, blankets and pillow(s)
Surge protector/power strip
Toiletries/every day essentials
First Aid Kit
Mask
Personal items (cloths, small pictures for your desk, etc)

Your very on new CU hoodie or crew (great for keeping your warm at outdoor games and keeping you cozy when you study!)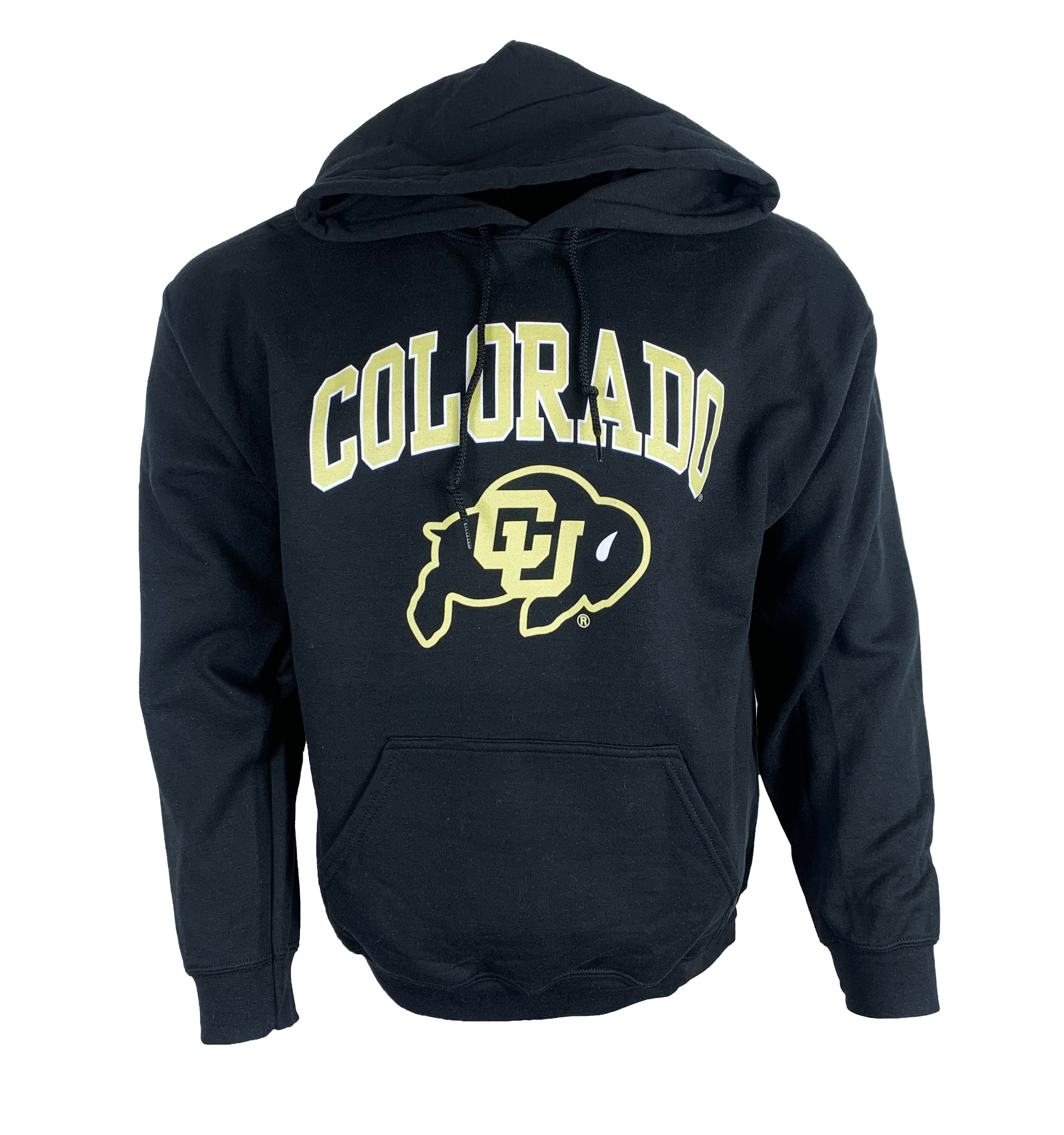 Long Sleeve CU Hooded Sweatshirt - $51.99 Long Sleeve CU Crew - $43.99
What you should leave at home (the following items are not allowed in dorms):

Air conditioners/space heaters
Candles/open flame items
Bean Bag Chairs
Cigarettes, E-Cigarettes/Cigars/Pikes/Hookahs/Vaporizers/Marijuana
Toasters/toaster ovens
Hot plates
Electric griddles
Grills of any kind
Microwaves (these are included in your room)
Refrigerators of any kind (these are also included in your room)
Personal drapes and/or tapestries
Firearms/weapons in general
Fireworks
Heat lamps/Halogen lamps
Hoverboards
Wi-Fi Routers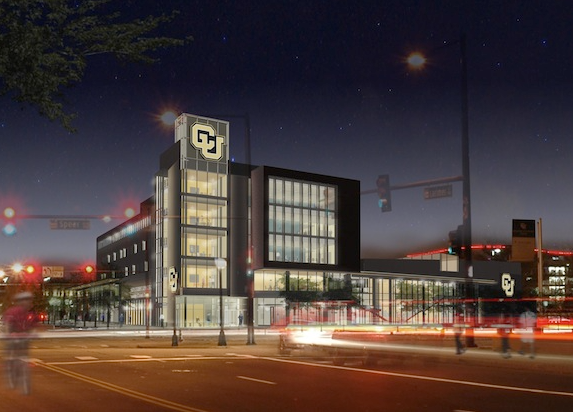 CU Denver:
Move in Date: August 18th (Make sure you know which building – e.g. Lynx Crossing Housing, City Heights Housing) you are in before you head out!
Also be aware you will need to self-disclose your vaccine status, and if you do not yet have a the Covid Vaccine you will need to file an extension before August 23rd. Also note that all on campus student swill need to be fully vaccinated sooner rather than later. All those who aren't vaccinated and are not filing an extension will need to be fully Vaccinated before August 23rd.
What you should bring

See CU Boulder move in list; the few differences are listed below:
Okay, now you have the layout of all that you can and can't bring with you, we hope you feel a little more prepared!
Just as a last side note, be aware that Family weekend for CU Boulder will happen between October 14-17th (a great time to show your fam your new dorm layout!).