Posted by Jade Cutler on Jun 10th 2021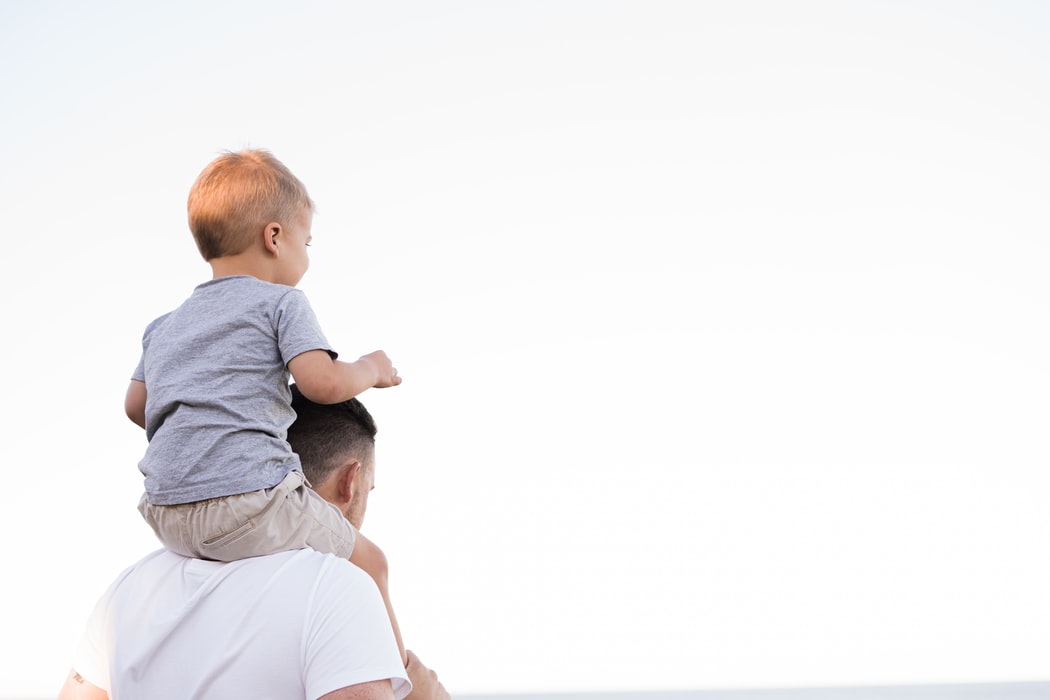 It's the time of year again where the sun is out and we celebrate all the awesome Dads and Dad figures out there! Show your Father Figure some serious love this year and try out one of the below!
1. Take it to the great outdoors!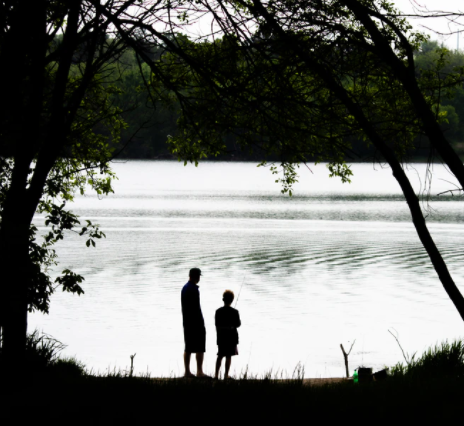 What better way to show you care and get in some quality time at the same time, than by enjoying an activity in the great outdoors together! Whether that be a fun fishing trip, an early morning hike, a family picnic, etc. The point is to get outside and spend some time together doing something he loves!
And if you do – consider getting your Dad person a hat as well to keep the sun out of his eyes! We are offering 30% off all hats for Father's day through June 21st!
2. Make (or order) him all his favorite foods!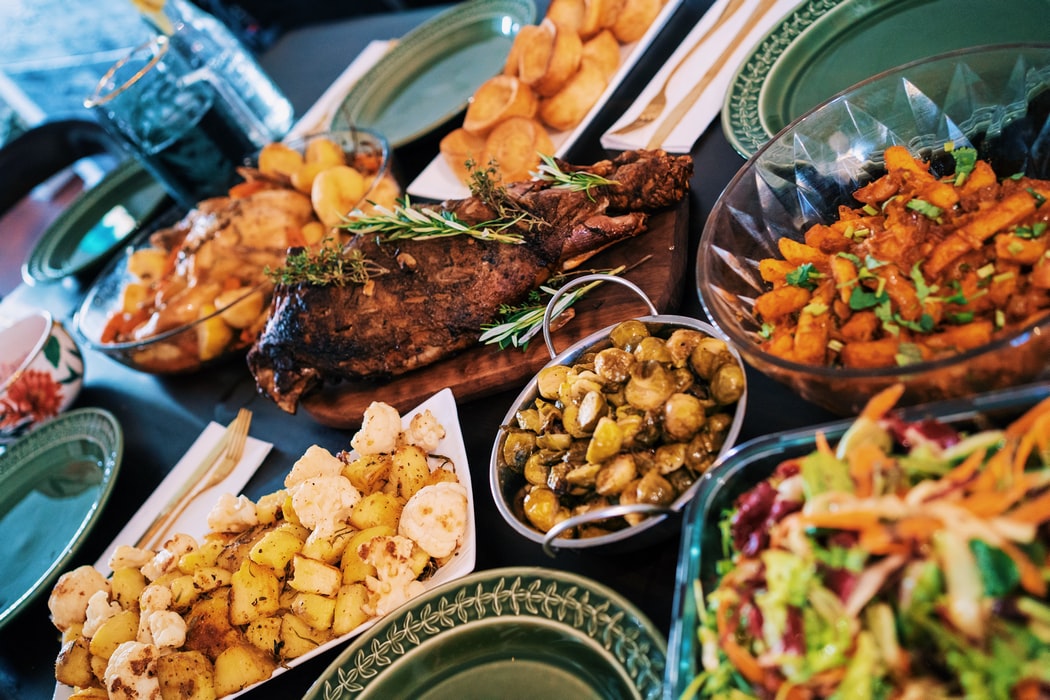 We've all heard the way to a person's heart is through their stomachs… so why not put this saying into practice and make your Dad all their favorite foods? You can even make it a giant buffet of "Dad's Favorites" and have a full table laid out of all the yummy things he loves!
3. Head to your local hardware store and set him loose!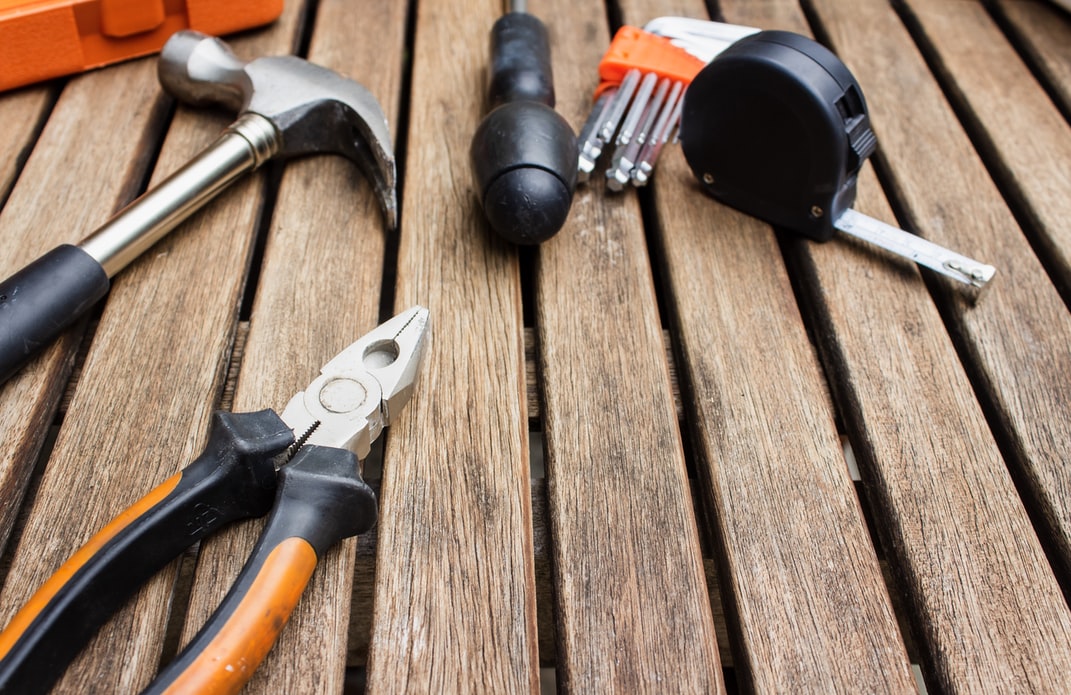 We all know those guys out there who love a good project and always have a tool or two on their "wants" list. Take your Dad to his favorite local hardware store without an agenda an let him do his thing! Then when he's done, check out for him and head home where he can dig into all his cool new finds!
4. Pamper him!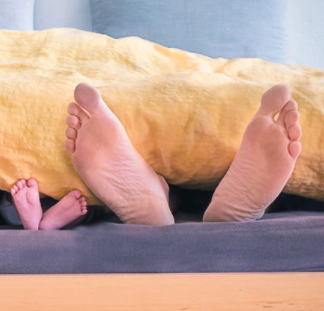 It may not be the most obvious thing, but everyone needs a good "pampering day" every once in a while. So why not take your Dad to get a pedicure and a massage, followed up by an evening of putting his feet up (perhaps with his favorite beer or a good Old Fashion in his hands)!
5. Tell him you love him!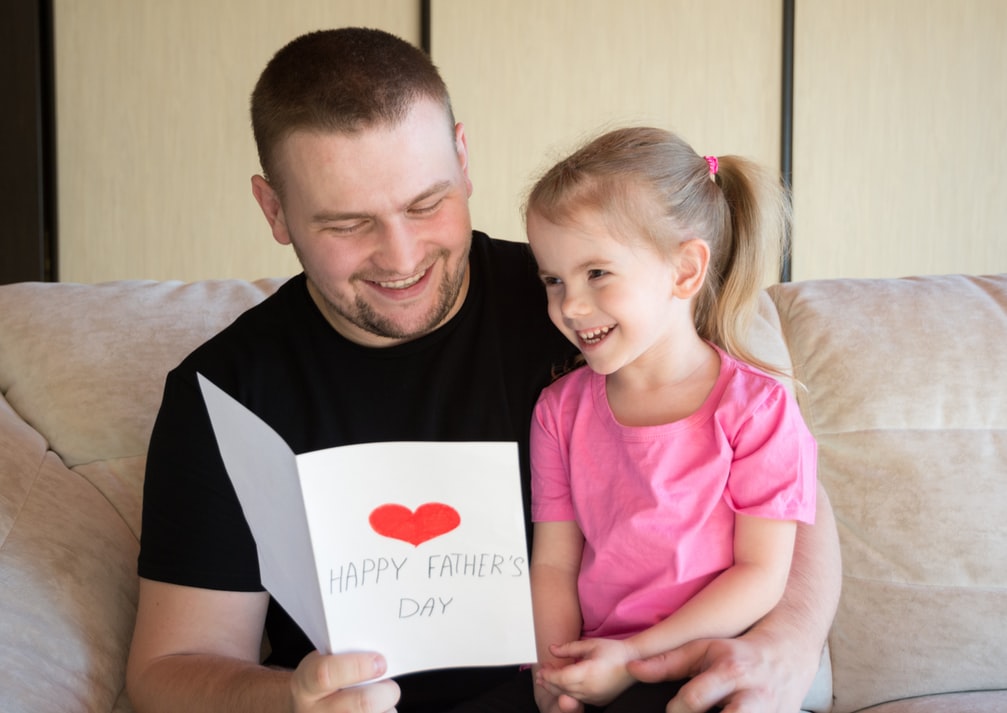 As cliché as it sounds, sometimes the best way to make someone feel special and loved is just to tell them how much you care. Write him a card and/or give him a call, and let him know just how much he means to you and why!