Posted by Jade Cutler on Nov 2nd 2021
We are officially in the "coziest" time of the year! The leaves are changing, the temperature is dropping (though still warm enough to enjoy indoor and outdoor activities), and the holidays are upon us! To celebrate, we put together a list of how you too can "Get Cozy" in Colorado this season!
Rent a Cabin!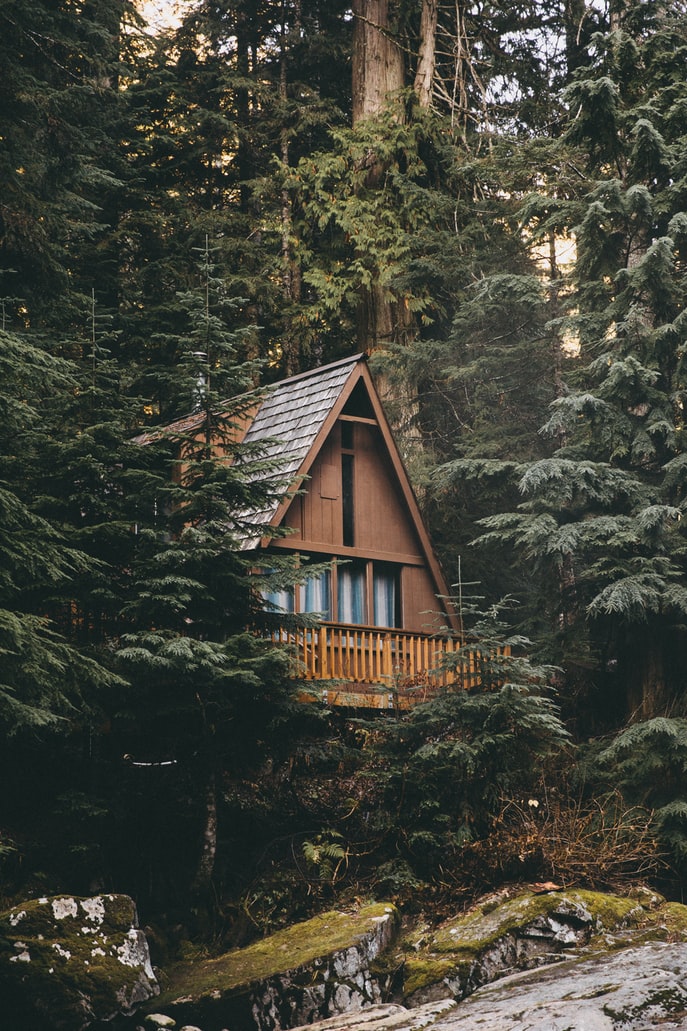 Experience the magic of autumn up close and personal by renting a cabin for the weekend (or even just a night)! Perfect for a little family get away, or a fun weekend away with friends!
We recommend check out this site for the best cabin rental around!
Enjoy Festively Fall Activities!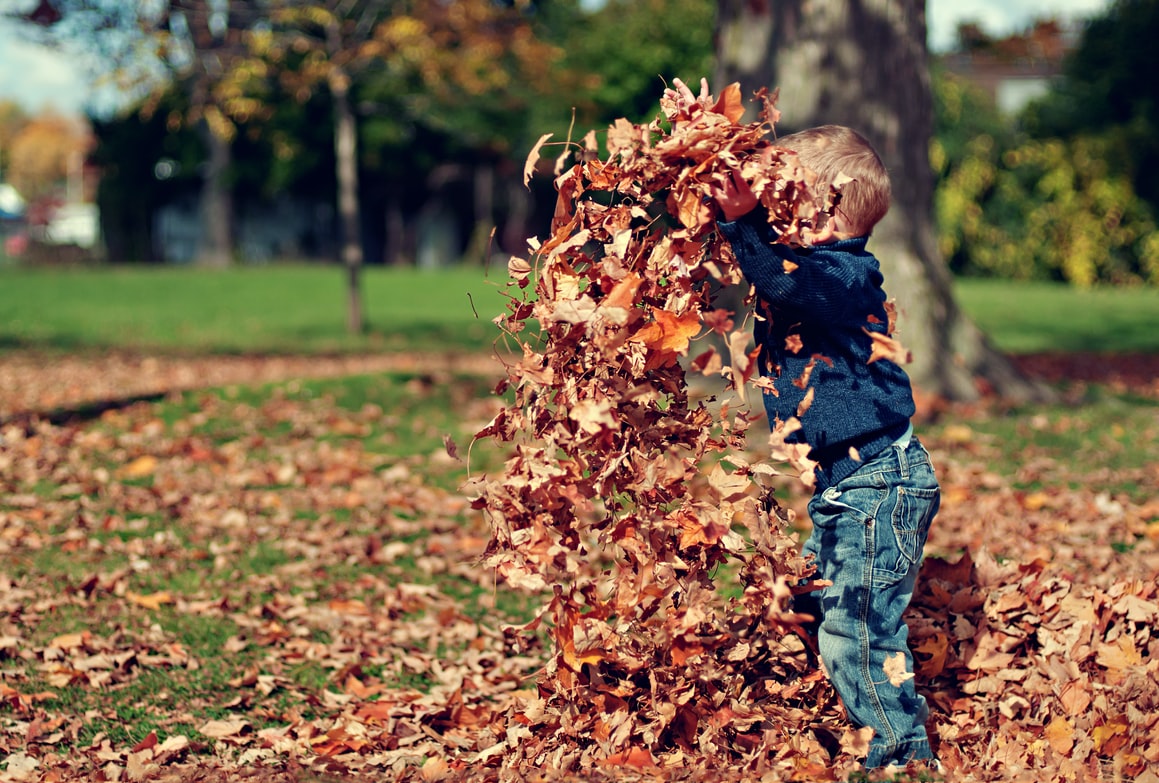 Halloween might be over, but you can still enjoy "spooky" season – check out this Haunted Walking Ghost Tour in Denver! Bring some hot chocolate, a cozy jacket and mittens and learn a little something along the way!
Or, if hauntings aren't really your thing, there are also some awesome festivals to check out in Denver as well that will totally get in you in the "Autumn/Cozy" Spirit! We recommend participating in the Denver arts week – Lasting from November 5th – 13th and featuring events, art gallery showcases, museum specials and more! Check out the link to more information here!
And then of course there's always the Denver Film Festival (going on from November 3rd – 14th). This event features premier screenings, interactive displays, filmmaker conversations and so much more! A perfect way to engage with the community and support filmmakers, while also cozying up with some pop-corn!
Have a Cozy night in at home!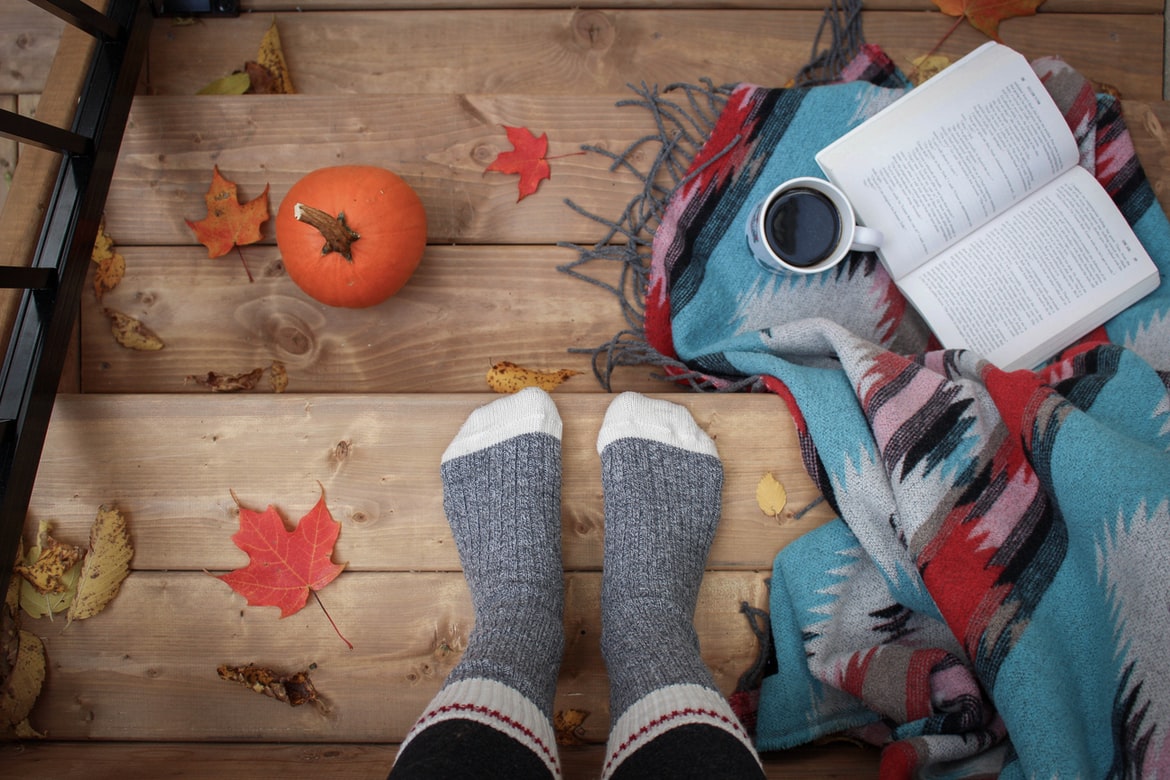 You don't have to go anywhere to really get into the spirit of Cozy this year! In fact, some of the best, most cozy moments happen right at home! Our top suggestions for creating a cozy experience for yourself are as follows:
Create a cozy atmosphere! Put up for you favorite Fall decorations, light a delicious pumpkin or fall themed candle, pull out all those stored blankets and bundle yourself up in them!
Grab your favorite novel, put on a pair of cozy wool socks, wrap yourself up in a blanket and head outside with a cup of hot chocolate for a cozy, outdoor, reading session!
Have a fall themed movie night with some classic feel good (and scarry if that's what you're into) favorites! We recommend:
Make your favorite, cozy and delicious fall foods! We're talking full on stew (receipe here), Chili (recipe here), grilled cheese with tomato soup (recipe here), and even pumpkin pie (recipe here)!
Wear something you feel cozy in!
It is officially "sweater weather" after all, hence it's time to put on your softest, cozies, warmest sweater! And don't forget those favorite, thick wool socks of yours too! After all, the easiest way to put yourself in the spirit of "cozy", is to feel cozy!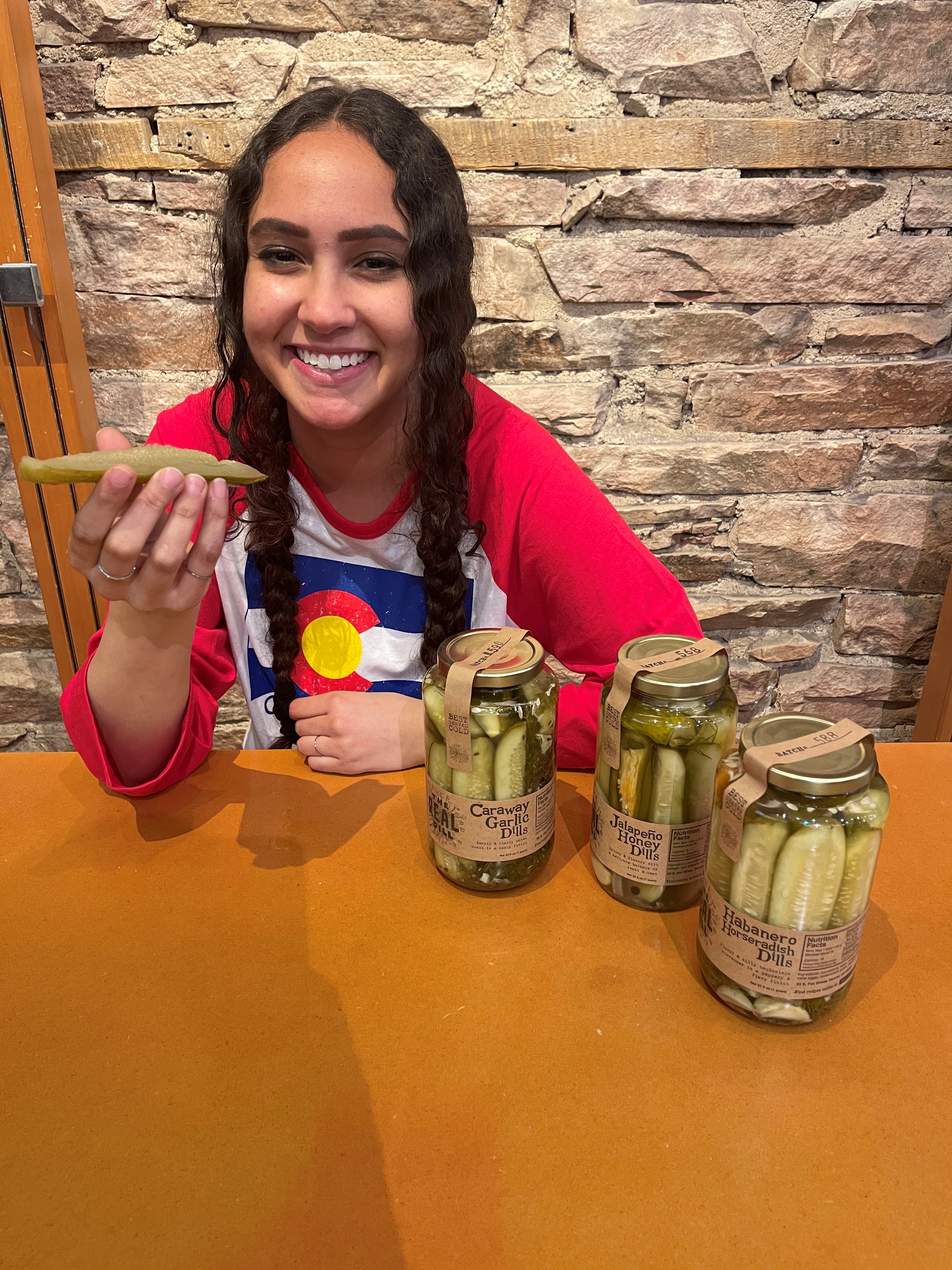 In the spirit of Cozy, we are also offering 20% off all of our hoods, crews & Fleece through November 15th, just in case the urge for a new favorite cozy sweater strikes! Check out our sale here!