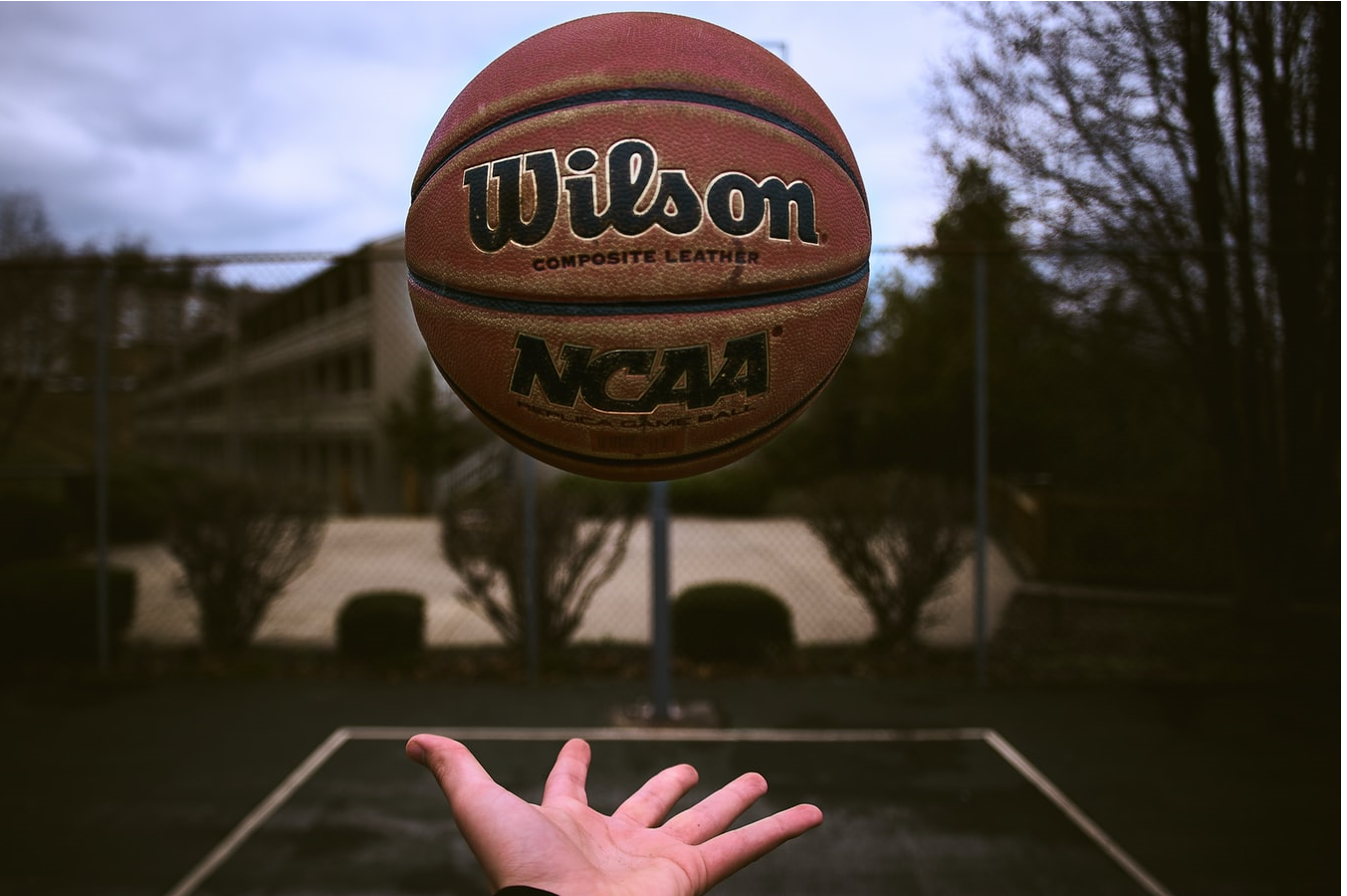 March Madness is upon us! A time of competition, brackets, good food, time with friends and family (in a Covid safe manner of course!) and general good times! That said, we thought we'd give you a little extra to look forward to! Below, you can find our top pick for a go to March Madness Drink, as well as our top pick for a simple March Madness Snack, and we topped it off with three different BINGO cards at the end you can use to mix things while watching and take the competition with your watch buddies to the next level!
Our March Madness Drink Pick:
Sure, you can't go wrong with a nice cold beer, however, we are recommending you take it to the next level with the Swoosh! Featuring blood orange beer, bourbon, lemon juice and simple syrup, this is a refreshing (though also admittedly stronger), drink you can enjoy all weekend long! To see the full recipe click here to visit Mandatory.com!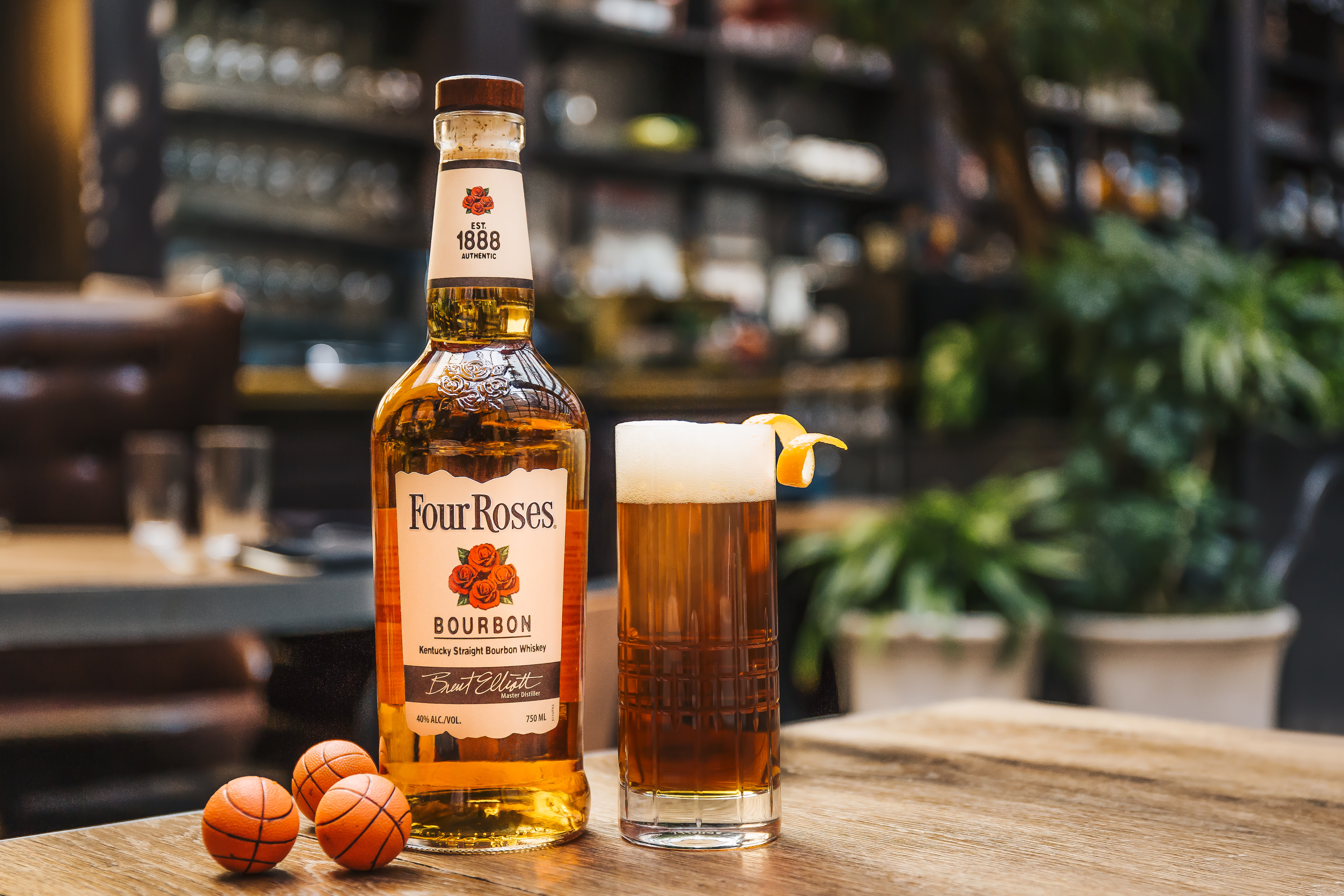 Our March Madness Food Pick:
Again, you can't go wrong with crowd favorites like chips, dip, wings, etc. However, if you're looking for something a little more special and festive, we are recommending Basket Ball Sliders! Of course you can use whatever kind of meat you like, the main point is that you use an orange food color spray to tint the buns orange, and then a black food coloring and tooth pick to draw on the lines of a basketball! You can get a full recipe for Blackened Turkey Basketball Sliders by clicking here to visit Hungryhappenings.com.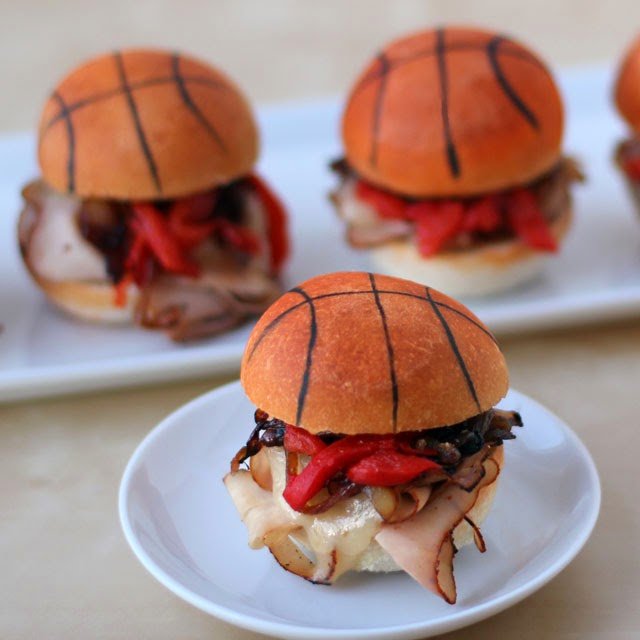 And last but not least, here are our promised March Madness Bingo Cards!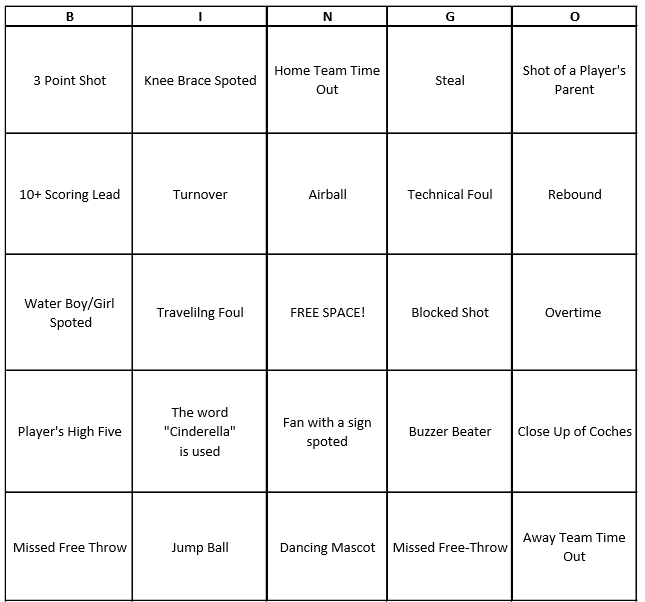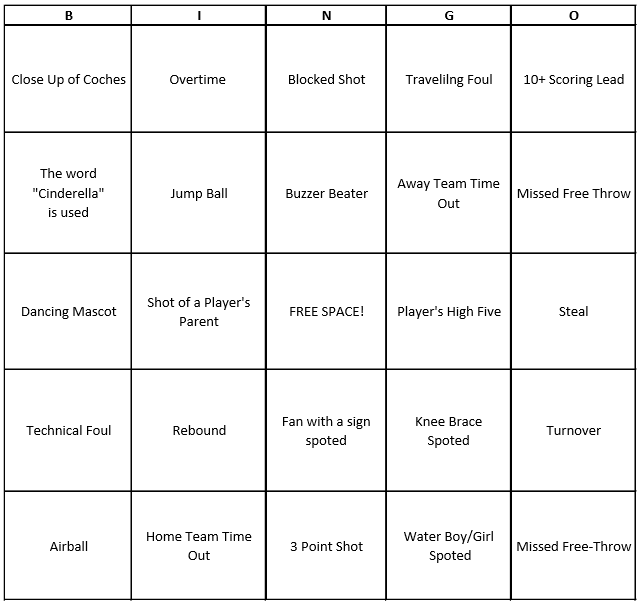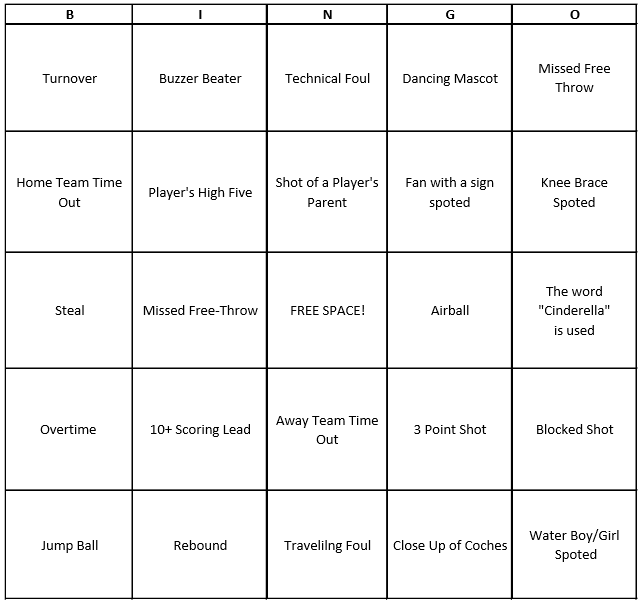 Looking for something warm and fun to wear this weekend? Check out these Colorado and Chicago Crews!
Men's Crew Neck Colorado Logo Sweatshirt $34.99 Men's Crew Neck Chicago Arch Sweatshirt $34.99