Posted by Jade Cutler on Jan 7th 2022
We've made it to 2022! It's been anything but an easy past year (two years really, if we are being honest). But through it all we've made some really lovely new relationships, had some really wonderful new experiences, and have seen all of our communities pull together in a way that is quite uplifting.
With that being said, we thought it'd be fun to highlight some of our best moments (and top products) in 2021! And we have some exciting new products and features to our website we will be implementing in the first quarter of this year (so make sure you subscribe to our mailing list to get all the latest updates and special deals only our subscribers have access to).
Top Products of 2021!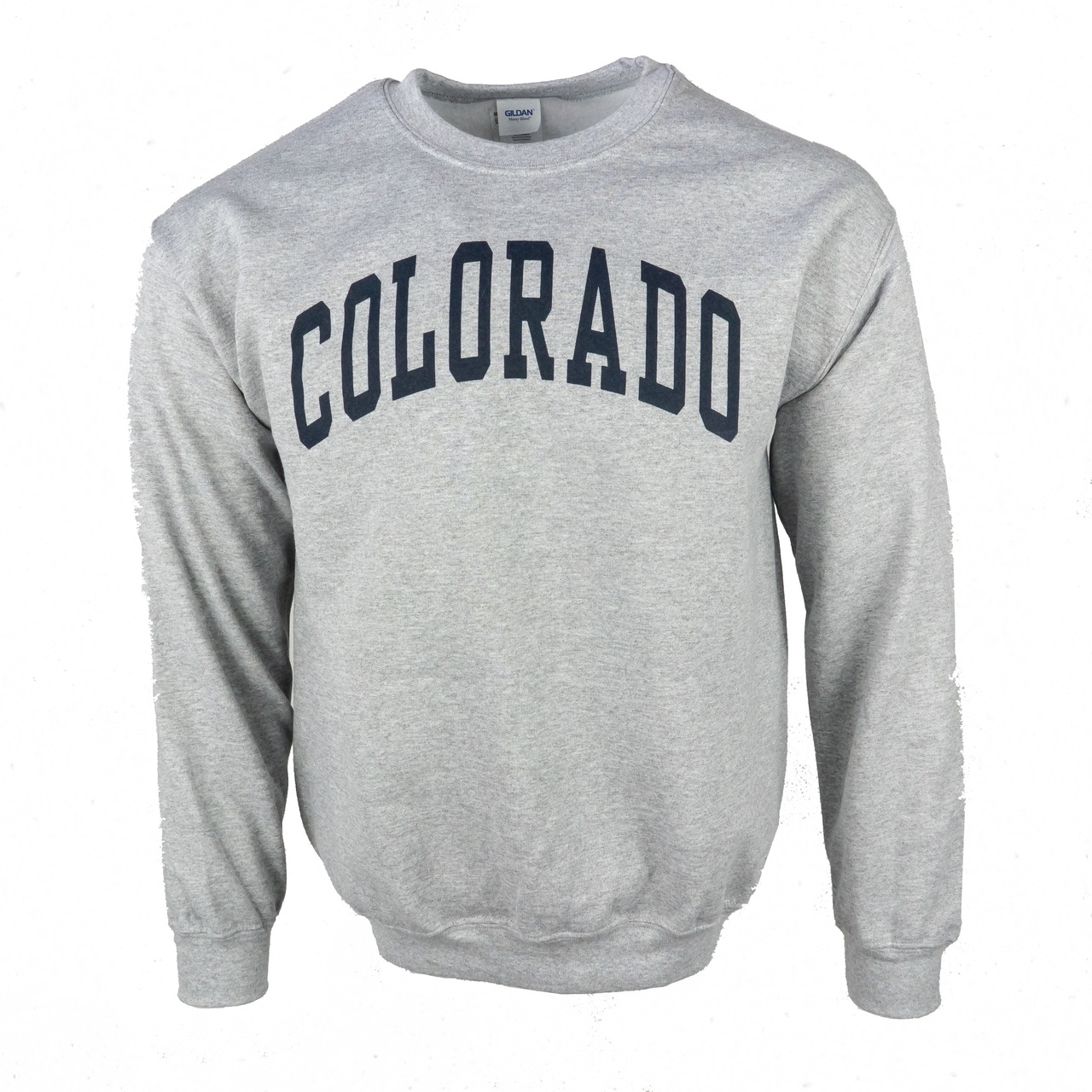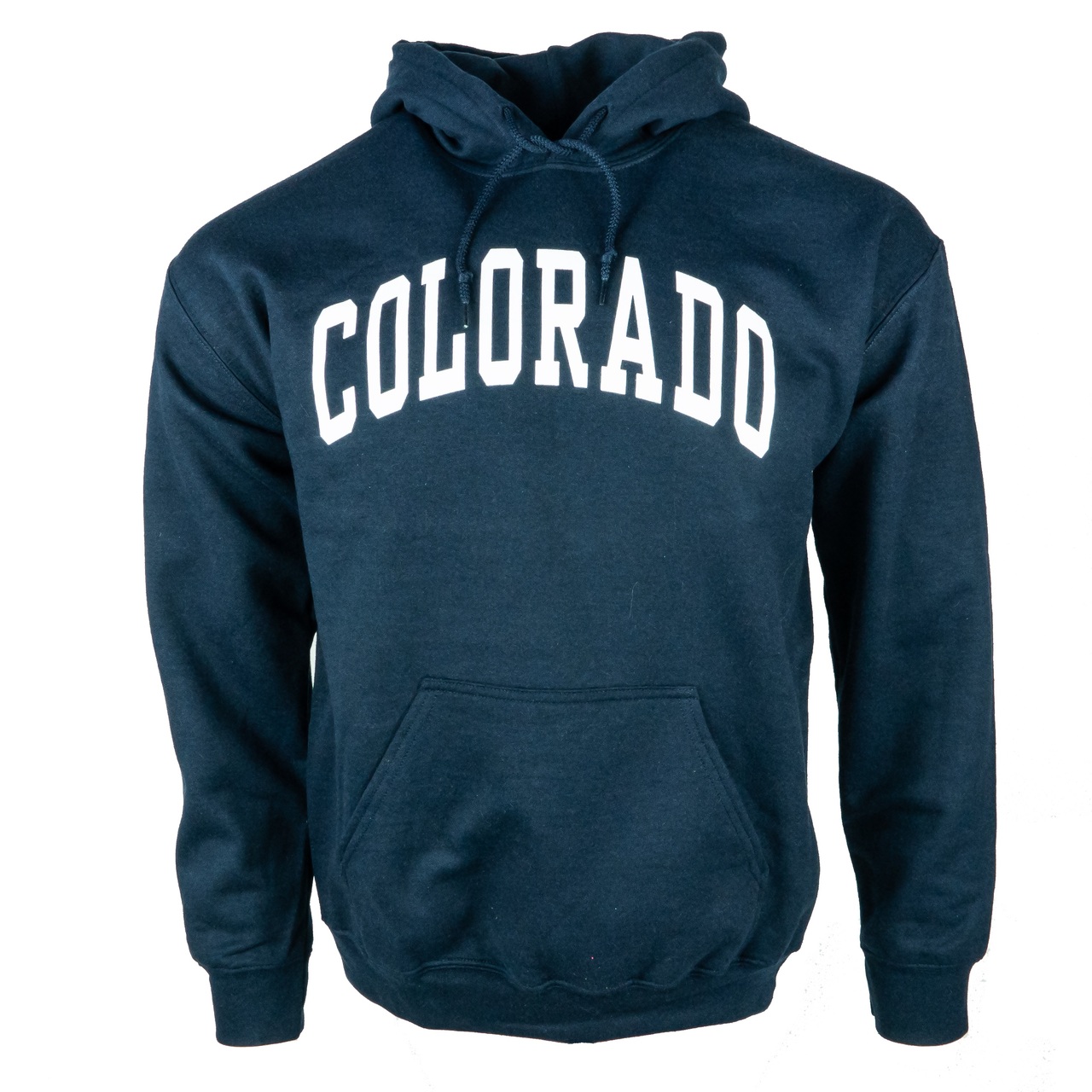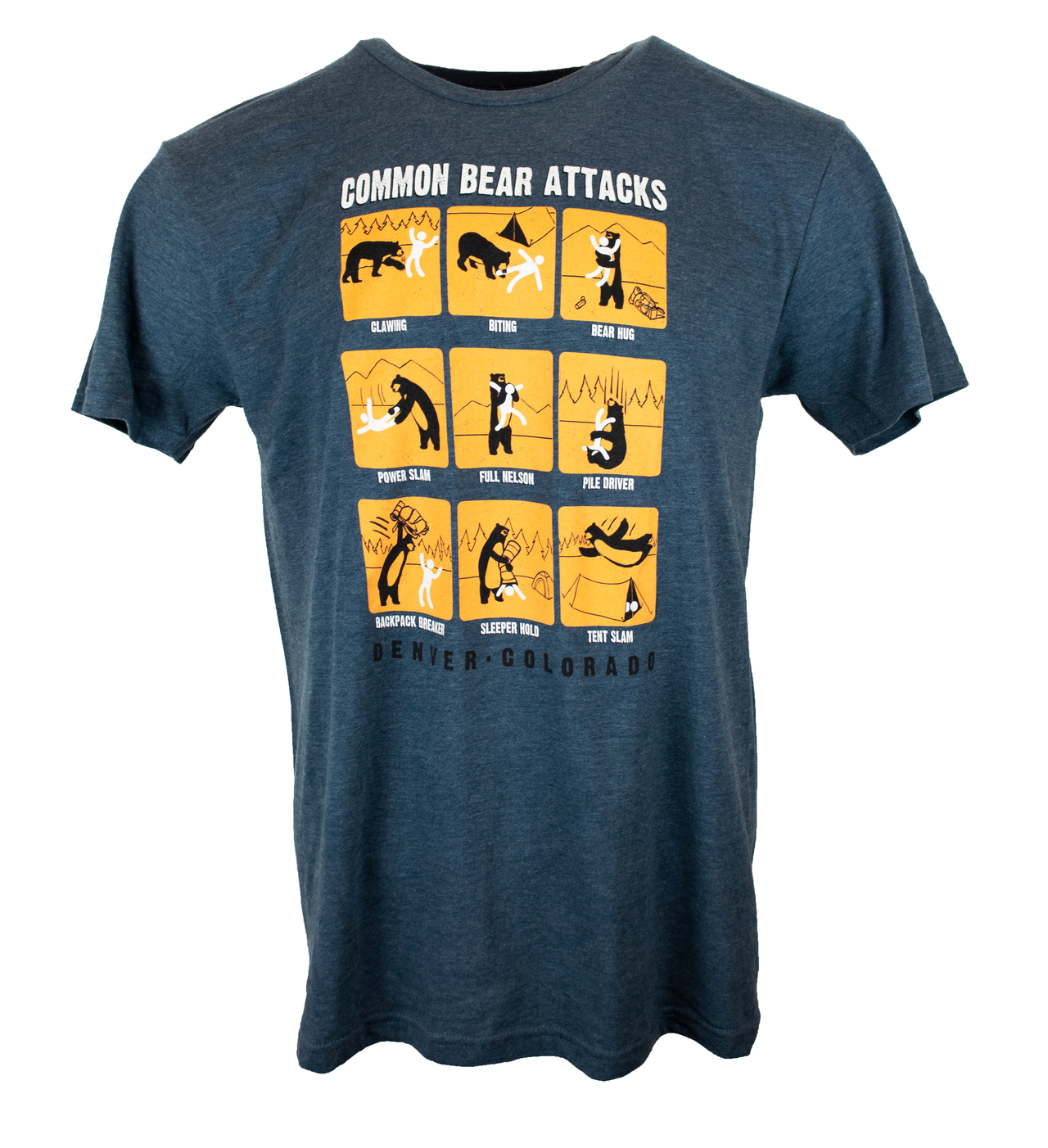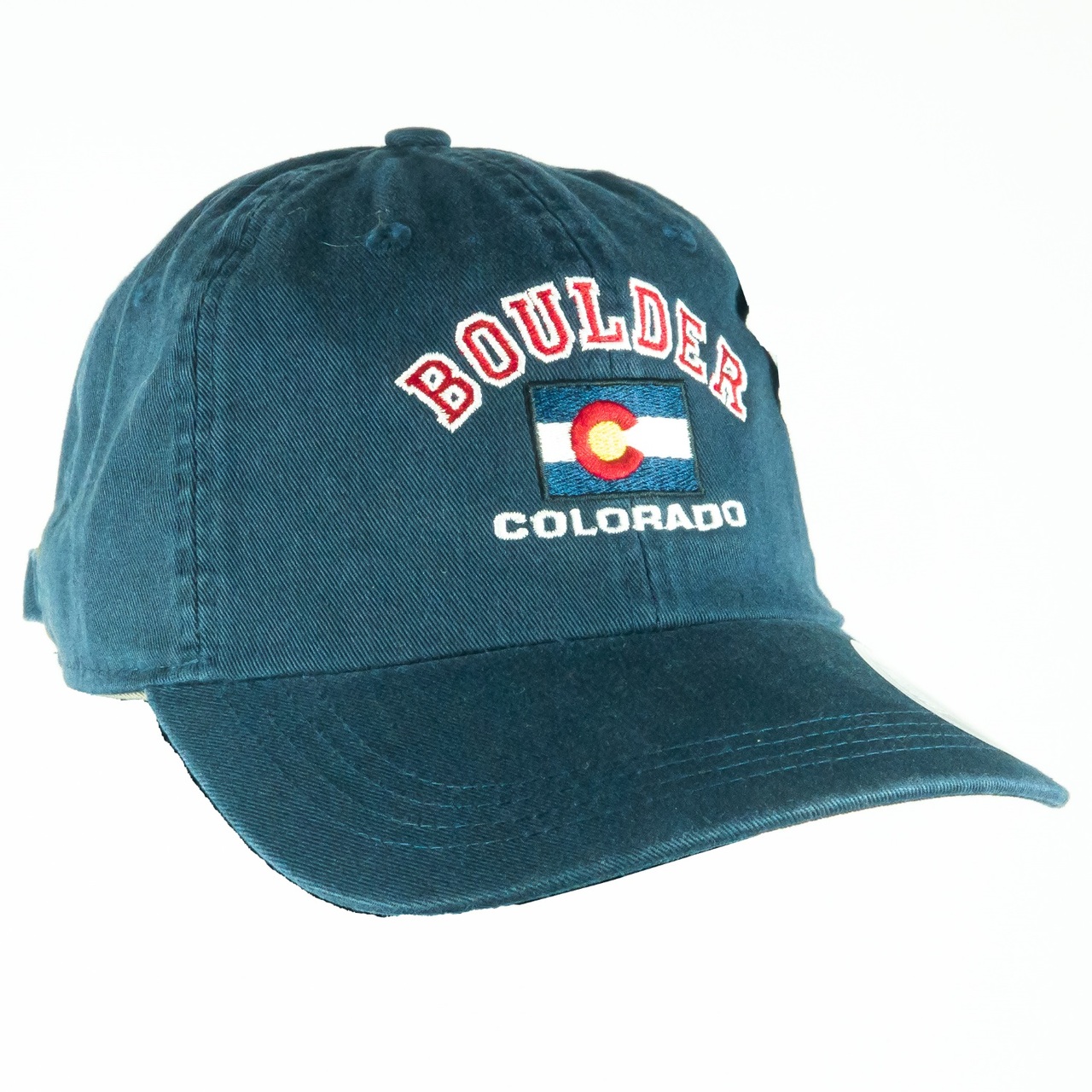 Best moments of 2021!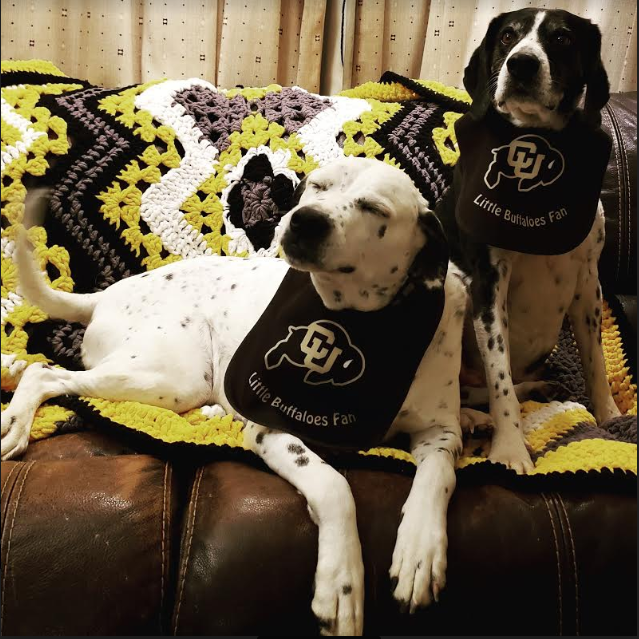 We had lots of cuddles with our Fur Babies, and especially enjoyed dressing them up in these adorable CU Bibs!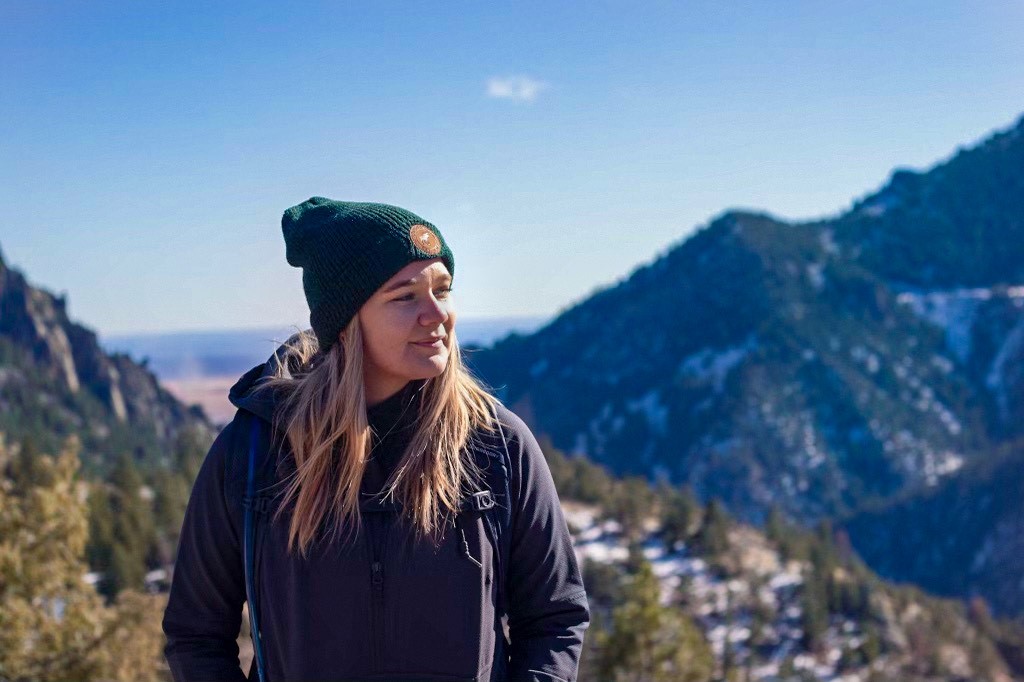 We went on lots of amazing hikes and some some incredible views! (Colorado really does have the best views!)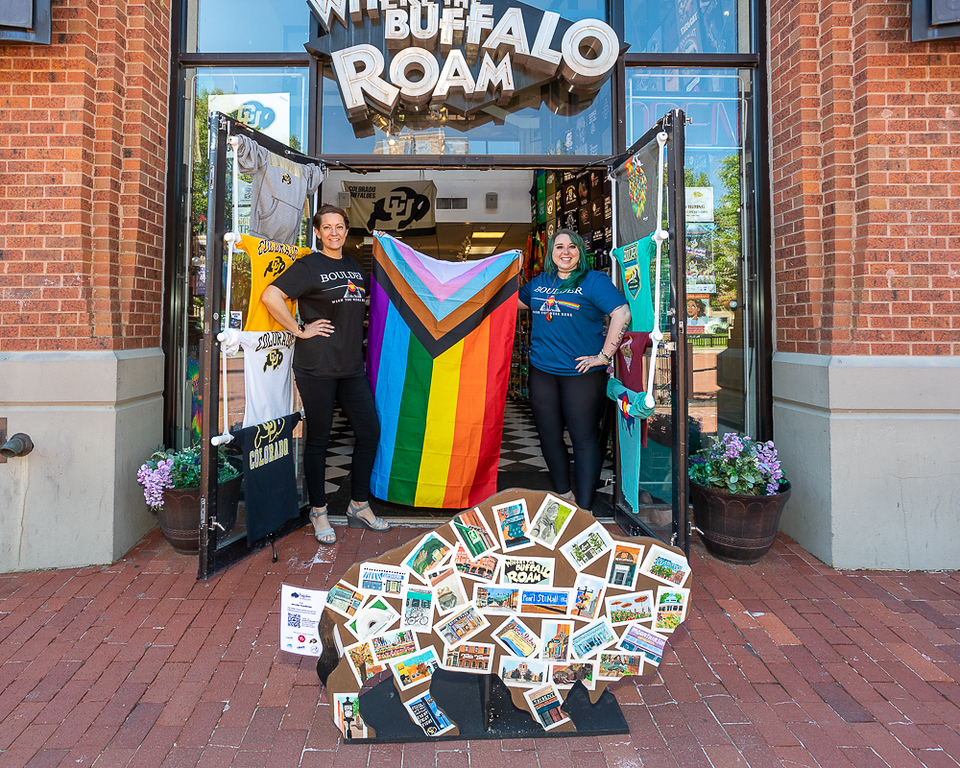 We celebrated pride month and shared lots of our own stories and journies!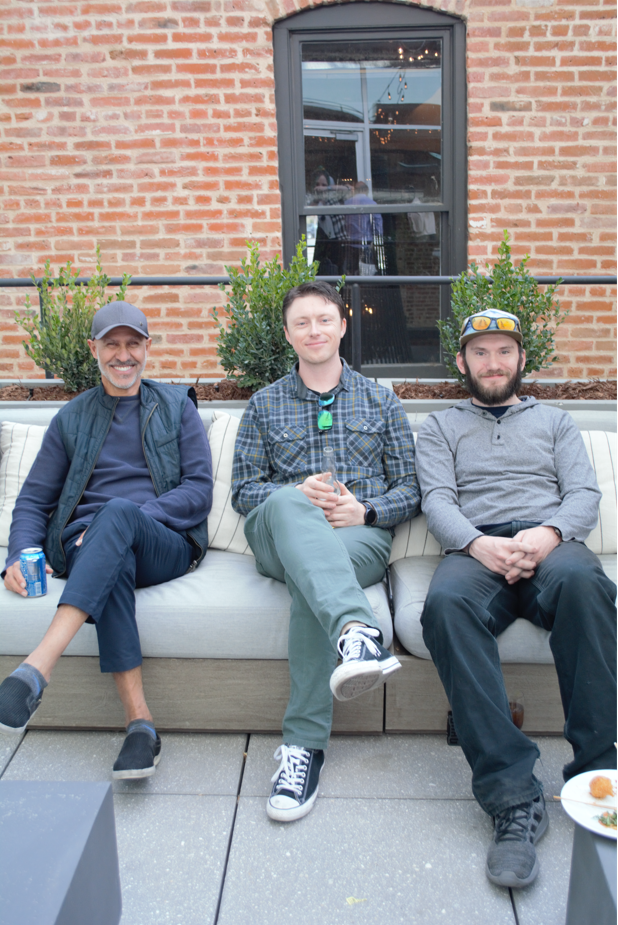 We got together and enjoyed eachother's company along with some great food and drinks!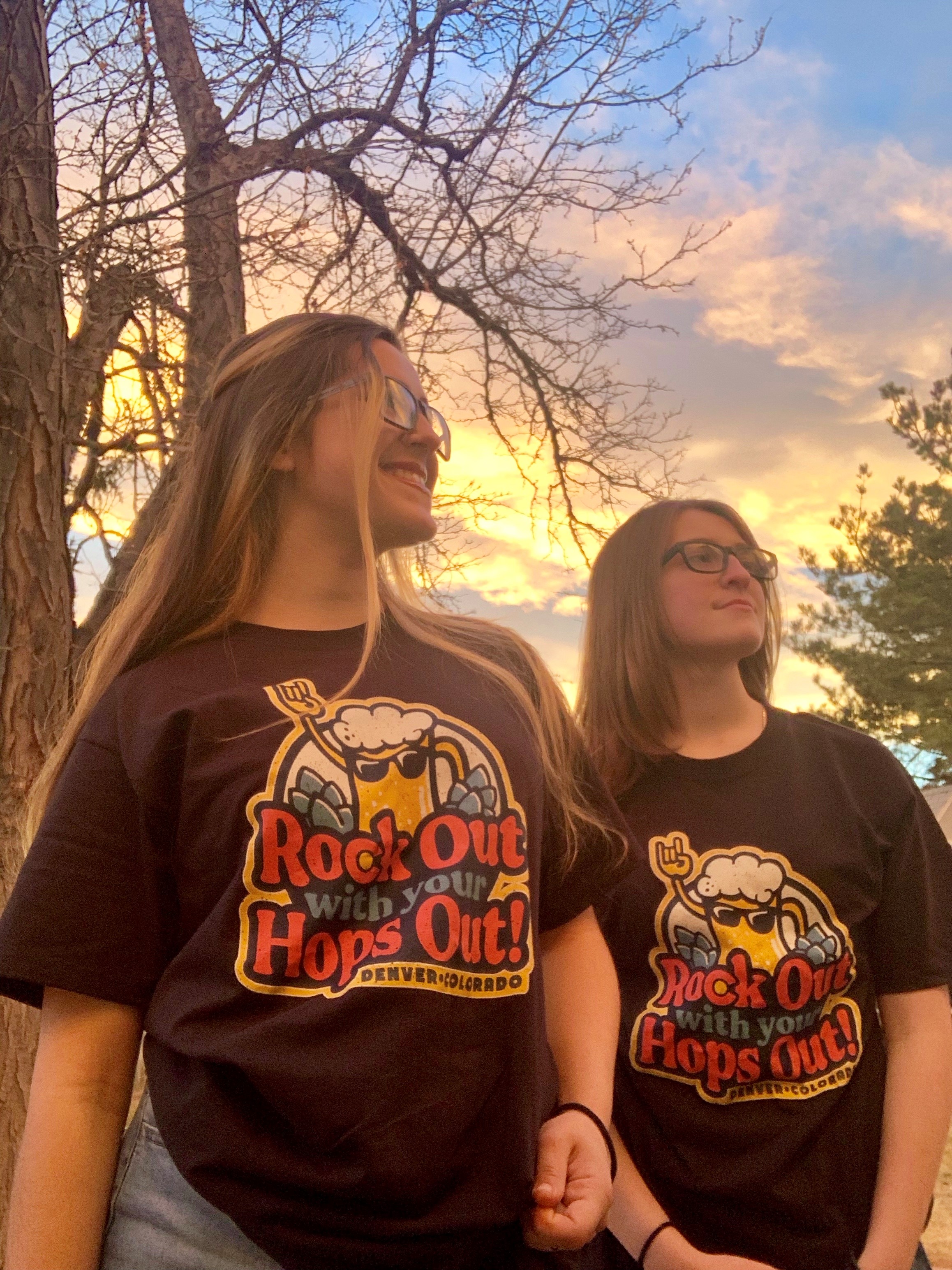 We watched some truly amazing sunsets!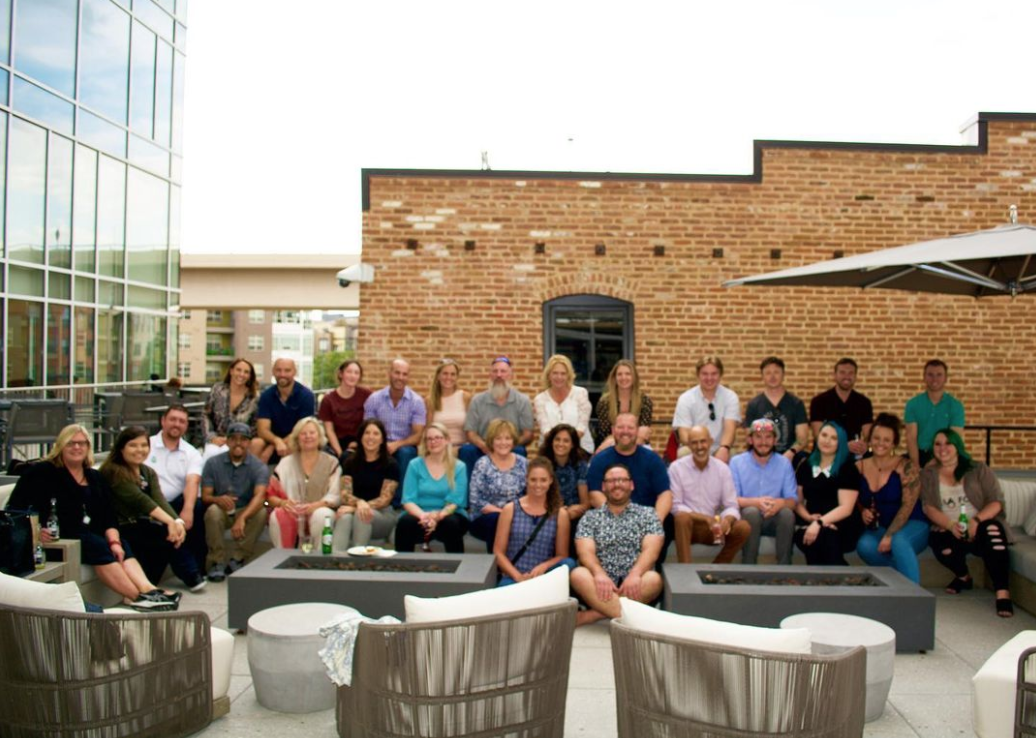 We gathered as a company to celebrate all of our collective succes and bond as a team!
In conclusion we are extremly grateful to all of our team for being the rock stars that they are, and for facilitating so many laughs and smiles in a year that was anything but easy! We also want to send out a big thank you to all of our customers! We couldn't be here without you and we look forward to sharing our new and excitin ventures and products with you this coming year!
If you'd like to staty updated on all things Where The Buffalo Roam, subscribe to our mailing list! You'll get updates and special subscriber offers once a month!