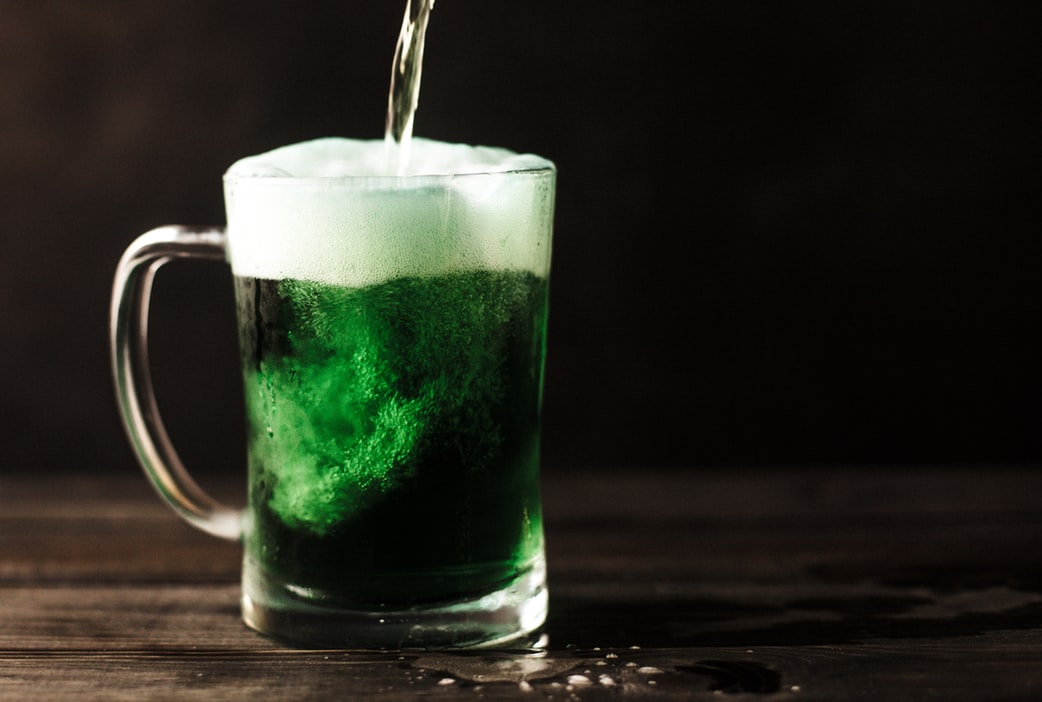 It's that time of year again – time to break out your shamrocks, dress in green and drink beer! Granted, just like last year, due to Coivd-19, celebrating Saint Patrick's day has to look a little different. However, that doesn't mean you can't have a great time! In fact, we still think you can have and AMAZING time! That's why we've put together this list of 4 fun ways to celebrate Saint Patrick's Day this year!
1. Dye your food green
Go all out on the green and dye all your food! This one is especially fun for kids! Pick up some green food coloring at your local grocery store, and put a few drops in with the kido's milk so they can have green milk with their lucky charms. Put a few drops in with your morning scrambled eggs, maybe in a few drops in with some butter and put it on toast… or better yet, put a few drops into your favorite pale beer! The possibilities are endless and it's a fun way to mix things up and mark the day!
2. Grab a pint and have an Irish movie marathon!
Crack open a cold one (preferably a Guinness if you're really going full Irish), and put on your favorite Irish movie! Some great suggestions are: "The Quiet Man", "The Wind That Shakes The Barley" or, my personal favorite "Brooklyn" (and yes, this still counts).
3. Make an Irish Meal
Celebrate with some good and delicious Irish Food. Our suggestion is a traditional Corned Beef and Cabbage meal with a side of Soda Bread. Followed by a Nice Irish Coffee (including of course Irish whiskey). You can find a recipes for both here:
Corned Beef and Cabbage Recipe
4. Dress up!
Even if you aren't going anywhere, dressing up in your best green outfits and Saint Patrick's Day costumes can help you stay in the spirit of the day! And we have some great St Patty's Day options for everyone!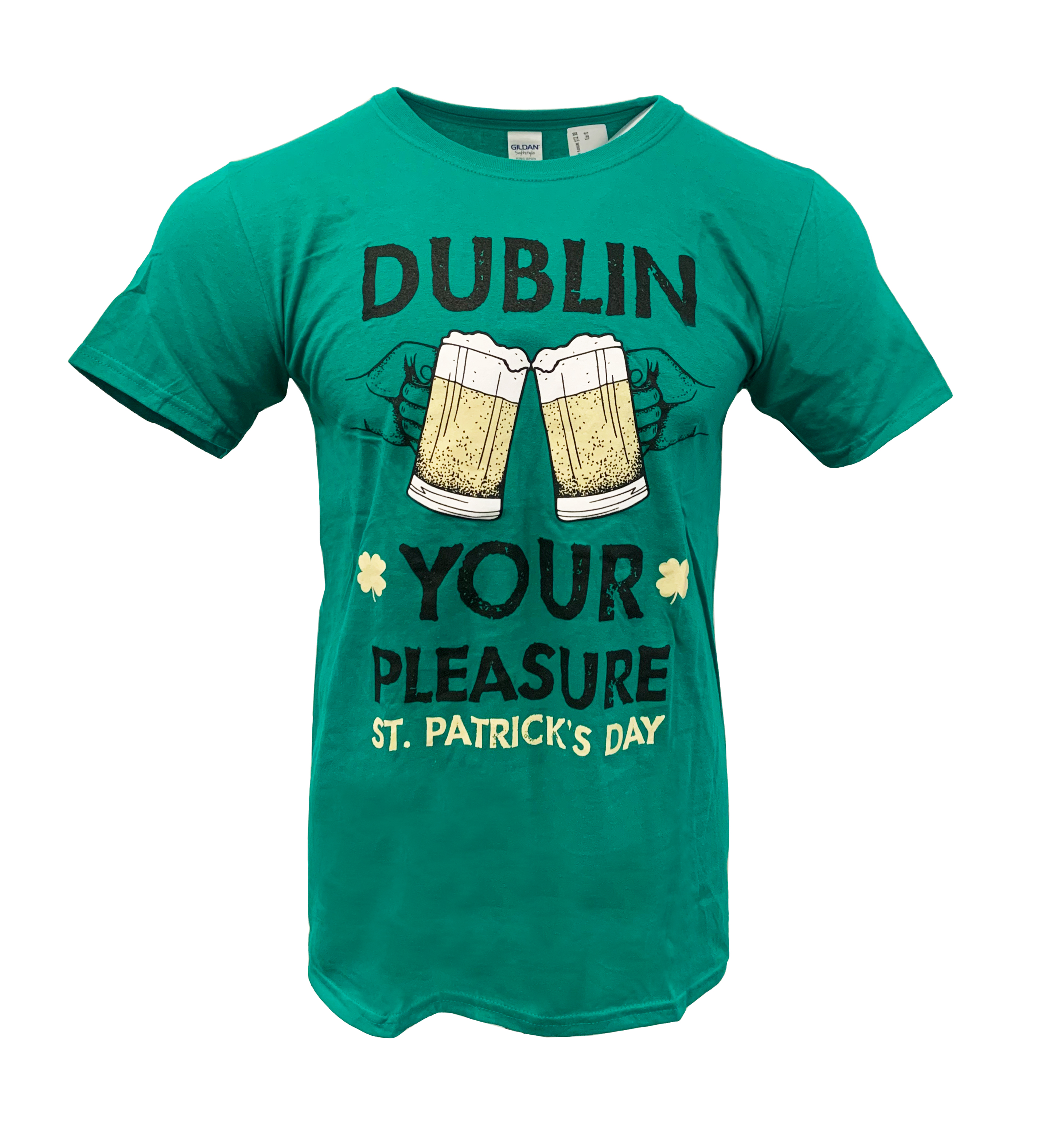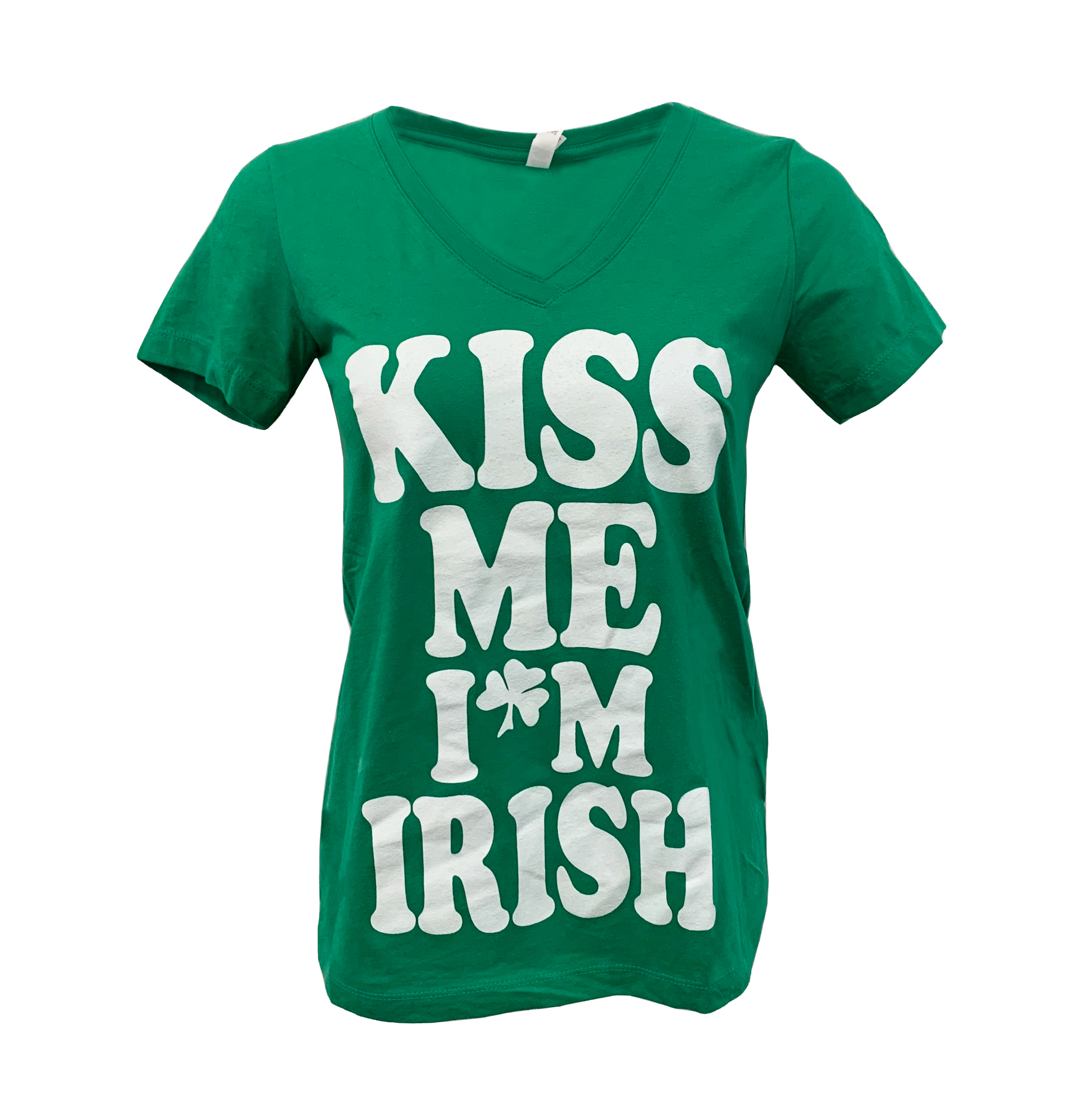 Saint Patrick's Day Kiss Me I'm Irish Button - $4.99