Posted by Andrew Schuh on May 13th 2021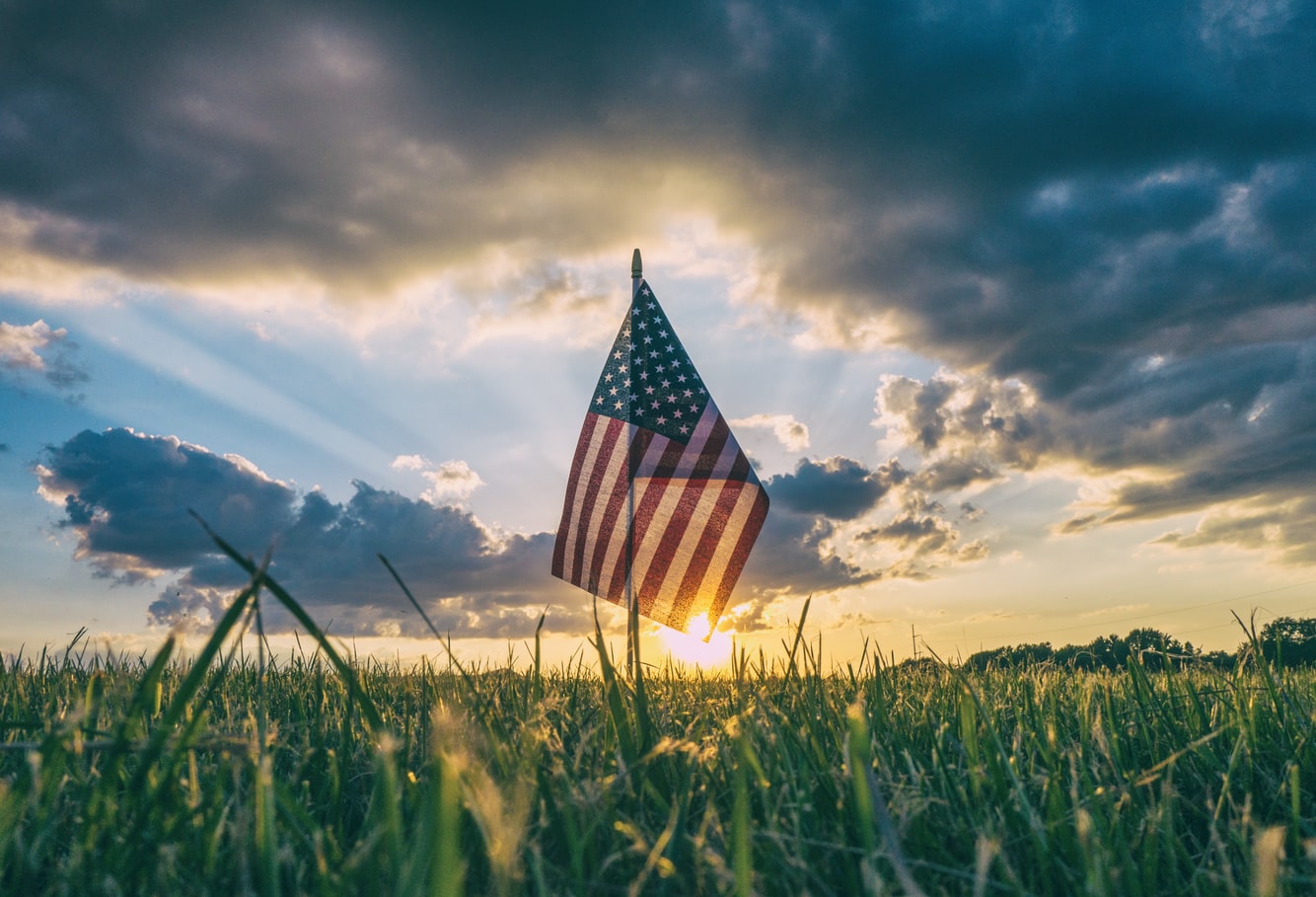 Memorial Day weekend is quickly approaching, hopefully bringing with it sunshine and warm temperatures! Since last year was a bust with the pandemic in full-swing, I can expect people to take the holiday a little further than normal this year! That means not worrying about having a third hot dog, or that extra beer. That means taking off a little early from work that Friday, and making plans to ensure the weekend is extra special.
Let's also remember what the holiday is all about—to pay tribute to our fallen soldiers who lost their lives fighting for our freedoms. These heroes deserve our respect and constant remembering this Memorial Day not to take what we have for granted. Many great Americans have died so that we can eat that extra hot dog or drink that additional beer. So rep the red, white, and blue with class and honor this Memorial Day weekend.
As for Boulder, we're still not out of the pandemic. Unfortunately it means some annual events are still cancelled, postponed, or modified, but there is still plenty to do to ensure a memorable Memorial Day weekend!
Street Wise Art JAM in the Park – May 27th, 29th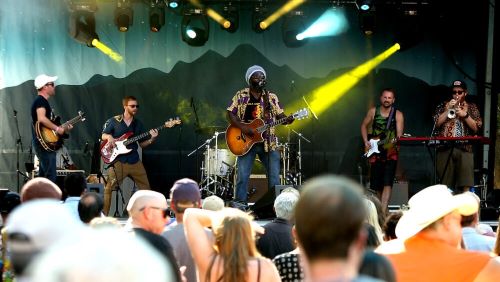 StreetWise Arts has teamed up with the City of Boulder and its Arts in the Park program to host, Street Wise Arts JAM, an open-air fundraiser at The Central Park Glenn Huntington Bandshell in downtown Boulder on May 29 from 3-7 pm.
The event will feature live performances by Selasee and The Fafa family, a virtual art auction, craft goodies, DJ sets by Musa Starseed, and special giveaways.
The family-friendly event is a welcome way to celebrate warmer Spring weather and give back to StreetWise Boulder, the only mural festival of its kind in Colorado. Proceeds from ticket sales ranging from $10-$50 and the accompanying virtual art auction will be used to fund artist stipends and produce the annual festival. For tickets and information, visit streetwisearts.org and follow StreetWise on Instagram and Facebook @StreetWiseBoulder.
Boulder Creek Fest (The Leadup) – May 16, 23, 30th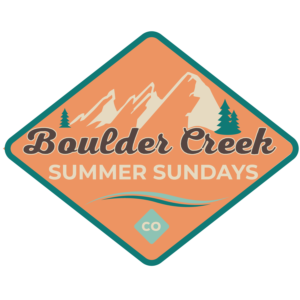 Boulder Creek Fest is one of Boulder's favorite summer festivals. Unfortunately, due to COVID-19, the festival has been moved back to July 16-18th. Fortunately, every Sunday leading up to the festival, from May 16 through June, you'll be able to shop handmade goods from the small businesses you'd usually see at the Boulder Creek Festival! Summer Sunday's is at the Civic Area Park at the Bandshell.
Bolder On The Run 10K – May 29th-30th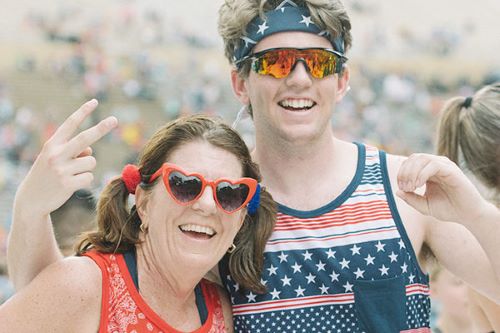 The BOLDERBoulder was founded in 1979 as a small, local 10K, and since has grown to be one of the largest and most respected community running events in the world. Every year they celebrate Memorial Day with more than 50,000 participants and 70,000 spectators.
Due to COVID-19, the event was cancelled last year. This year its back but looks very different because of the ongoing pandemic situation.
This year, racers will register online for 1 of 6 separate 10K courses on a day and time of their choosing over the long weekend. Each racer will have a goal time to beat and will run individually through marked and timed start and stop locations. Race times will be recorder automatically. BolderBoulder is requiring masks at the starting and stopping locations.
Other than the events listed above, you can't go wrong getting outside on Memorial Day! Boulder has countless parks and trails for hikes, barbeques, picnics, or whatever! Enjoy yourselves this Memorial Day. We all deserve it!