Posted by Jade Cutler on Apr 28th 2021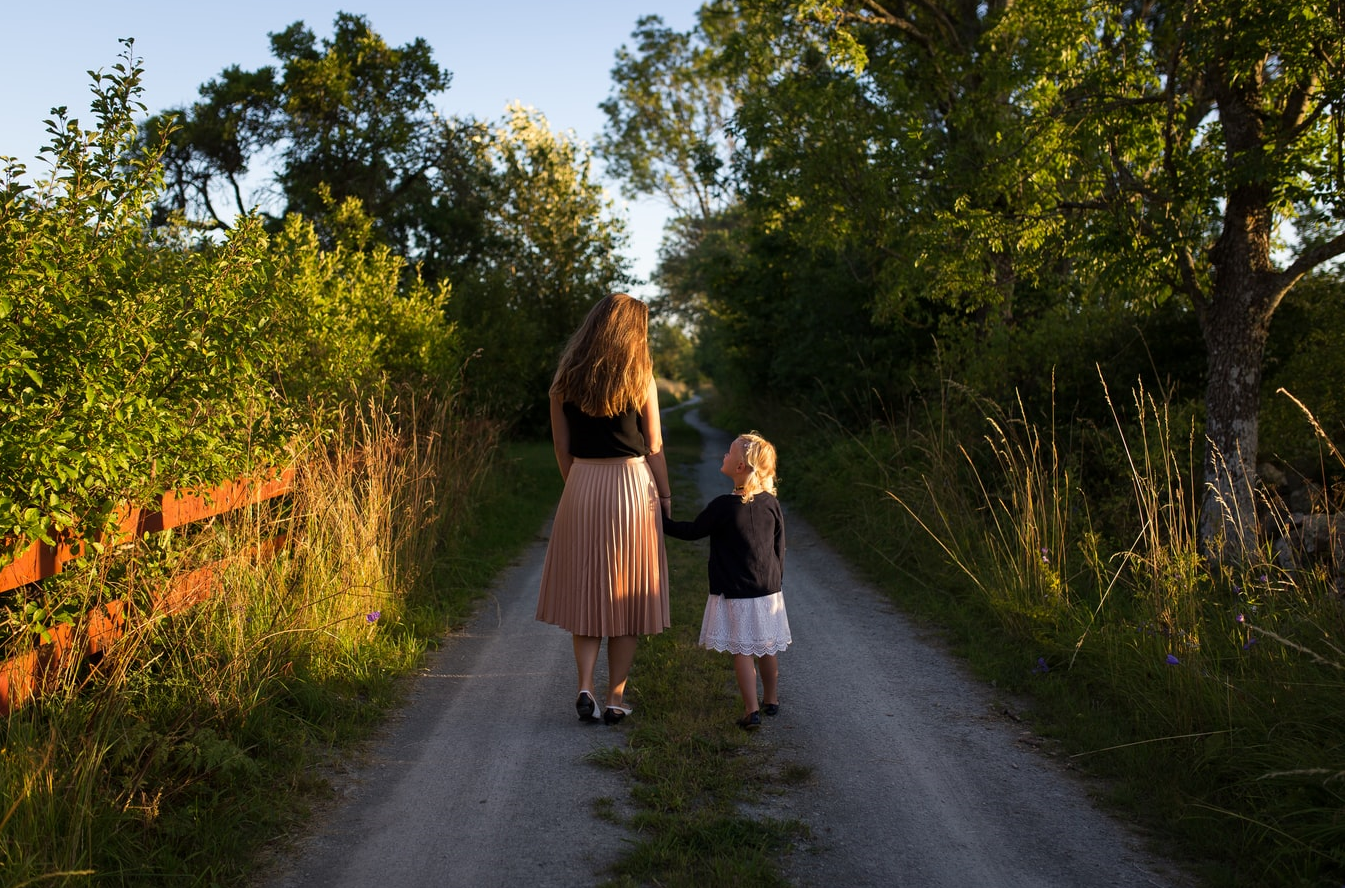 Mom's are amazing, and every Mother's Day that comes around is an extra special opportunity to show them just how much we appreciate everything it is that they do! Whether that be going to work every day and keeping a roof over our heads growing up, showing us unconditional love, guiding us to be the best we can be, always being there to take a call, hold our hands, clean up after us, etc. The list goes on forever.
That said, even though we should be showing our Mom's how much we appreciate them every day, we decided to put together a list of extra special things you can do to show her you care this coming Mother's Day!
1. Plan An Activity You Can Do Together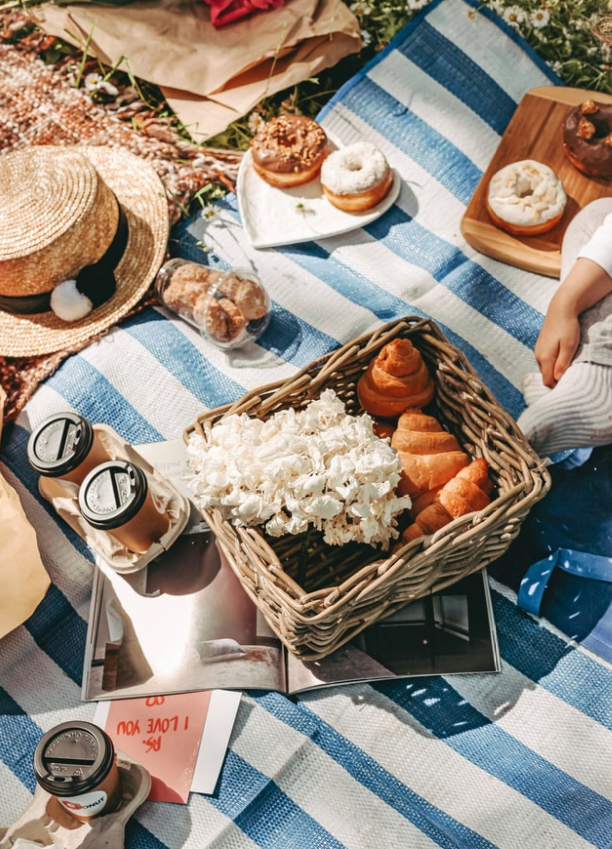 There's nothing better than quality time together! So why not plan an extra special activity you can enjoy together. Some ideas for this include:
Have a picnic (maybe at her favorite park, or even just in your own back yard)
Plant something together (pick up your mom's favorite flowers, and spend the afternoon planting them in the garden together -- and then perhaps enjoy some much deserved lemonade together too!)
Do a paint and wine class together. You can find these all over, just Google "Painting and Wine + Your City" and see what comes up! Or, if you prefer to keep things a little quieter and smaller (Covid is still a thing after all), get some paint, canvases and a bottle of her favorite wine, and set up shop at home!)
Make her a meal. Simple yet classic. Prepare her favorite meal for her, and then do all the cleaning to boot!
2. Send Her A Card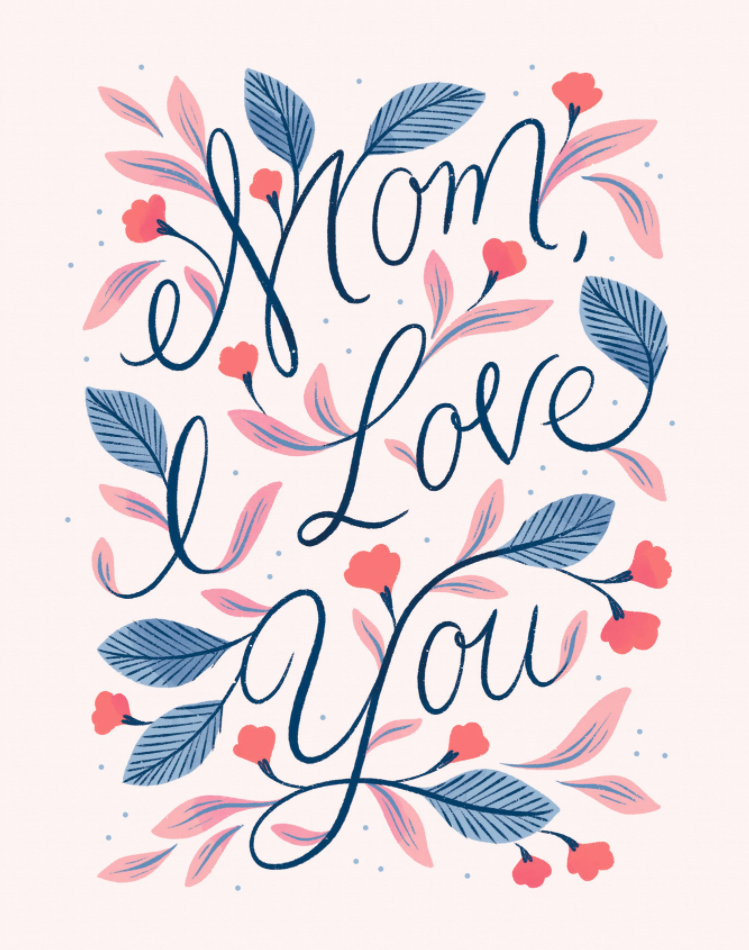 Mom's love to read about how much you care! So we are suggesting and oldie but a goodie. Send her a card! And if you don't have time to go out and physically pick one up, write in it, address and mail it out, we've got some great alternative options:
Send her an Ecard from Hallmark! All the great pictures and sayings, but in digital form! Click HERE to see all the great options Hallmark has to offer.
There is also this AMAZING online card company Called Postable out there you can order from - they will send a physical card to the person/address of your choosing. Plus you can add a personal message in a "hand written" font, that they will include on the inside of the card. Click HERE to see what they have to offer.
3. Send her Flowers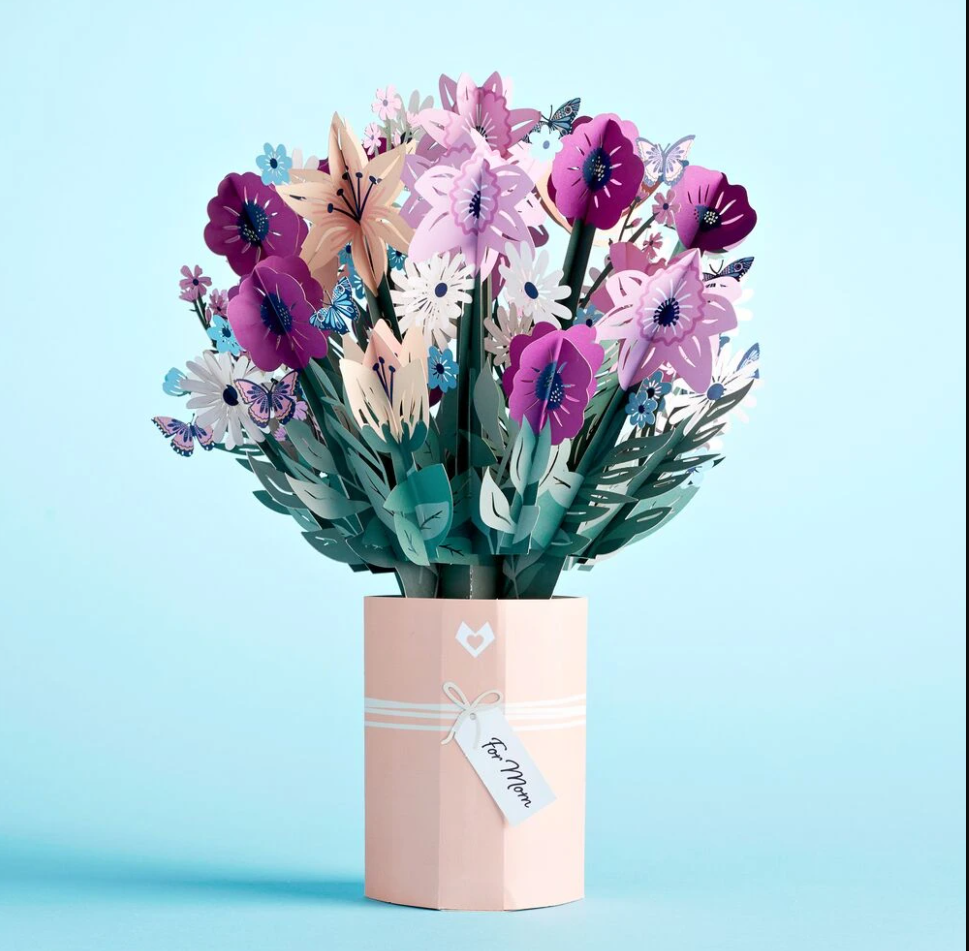 What person doesn't love getting flowers? A beautiful representation of how much you care, we've listed two options -- one for real flowers and one for pop up flowers!
If you're looking to send real flowers to you Mom, we recommend "From You Flowers". They have beautiful arrangements you can choose from that any Mother will love! Click HERE to check it out for yourself!
You can also send your Mom pop up flowers this Mother's Day! Love Pop does beautiful arrangements that are made of cardstock and wood, crafted to look just like real flowers, but will stand the test of time! Click HERE to see their arrangement and card options!
4. Find her some cozy new apparel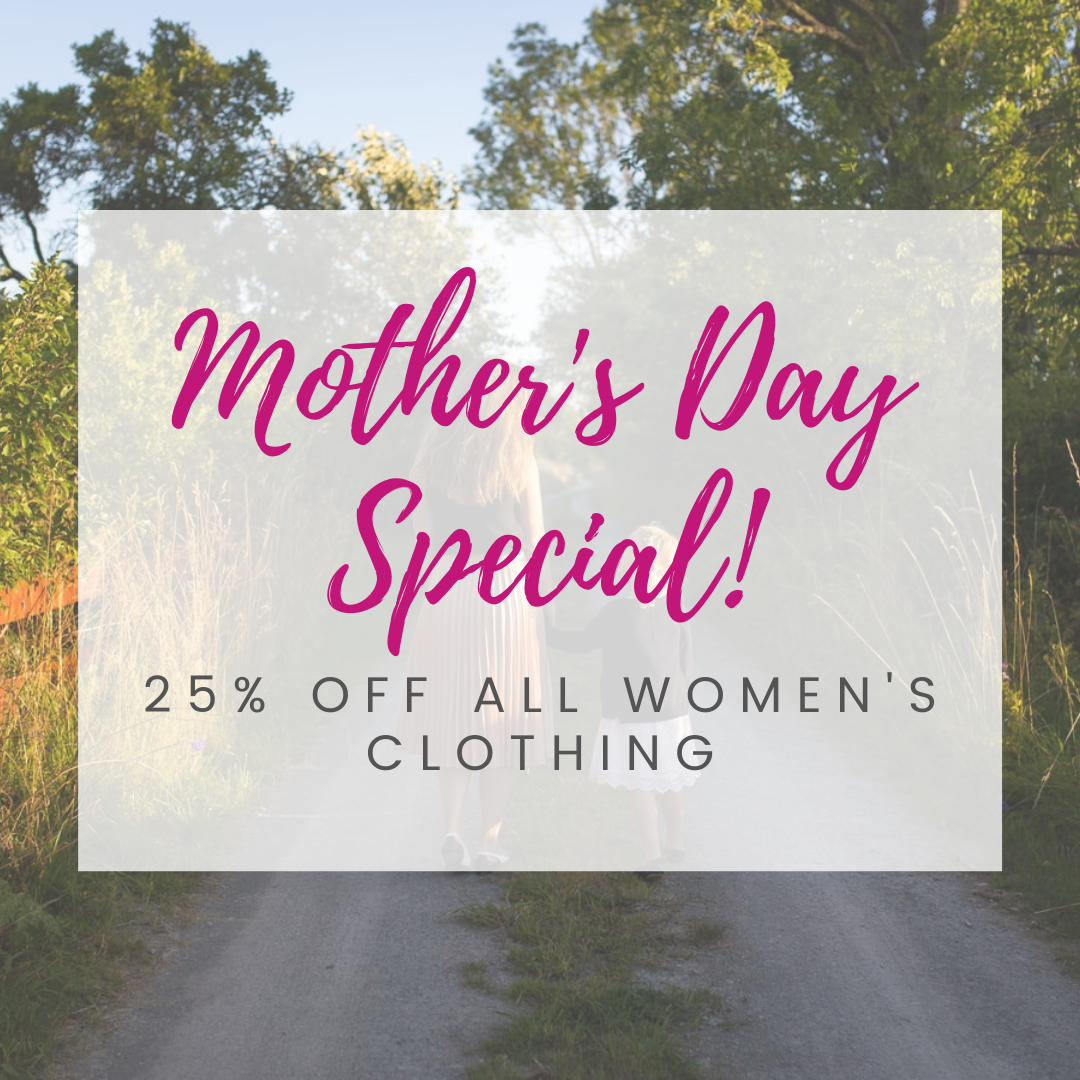 If you're looking for a more traditional gift that you're Mom can use and wear for years to come, we recommend checking out of some of our awesome apparel. We have everything ranging from light weight and cool T-Shirts to cozy hoodies. Plus we are offering 25% off all women's apparel through Mother's Day! Click HERE to see what we have to offer!
No matter how you choose to celebrate, make sure to reach out to you Mother (or any mother figure really - including Aunt's, Grandma's or just really wonderful women in your life), and let them know how much you care! Their love for you is endless; show them your love and gratitue for them equals it!